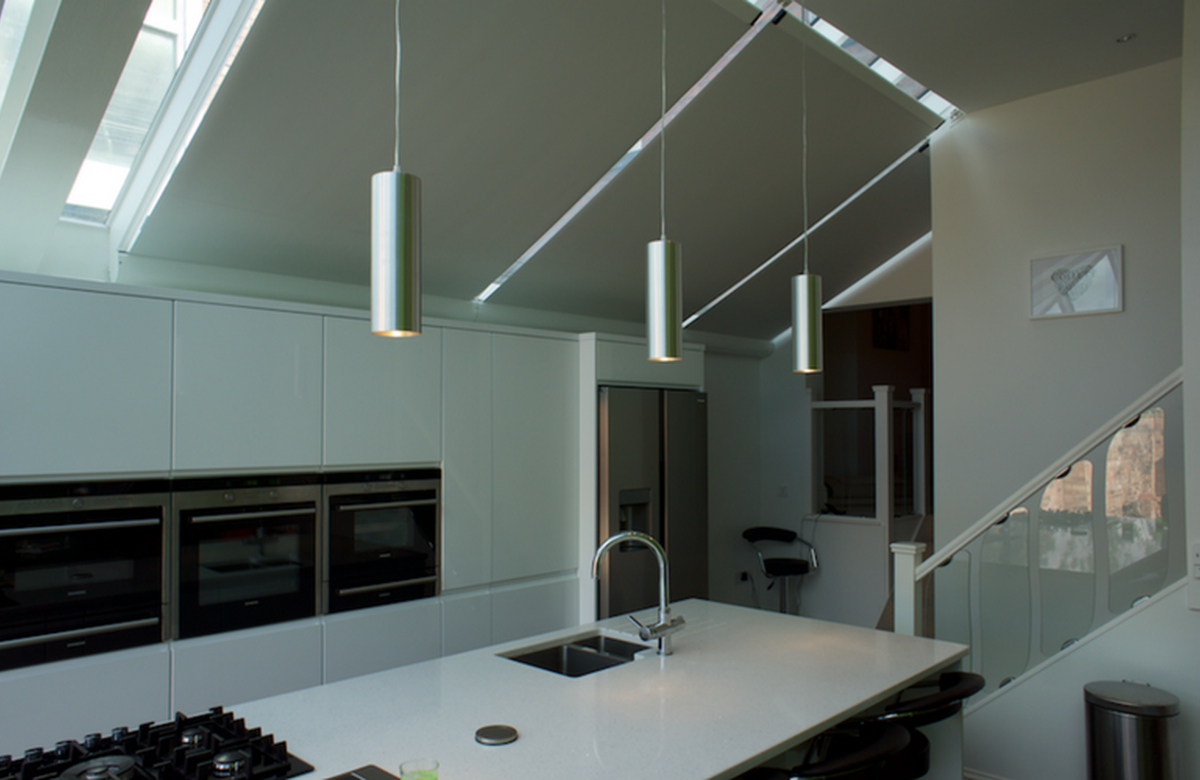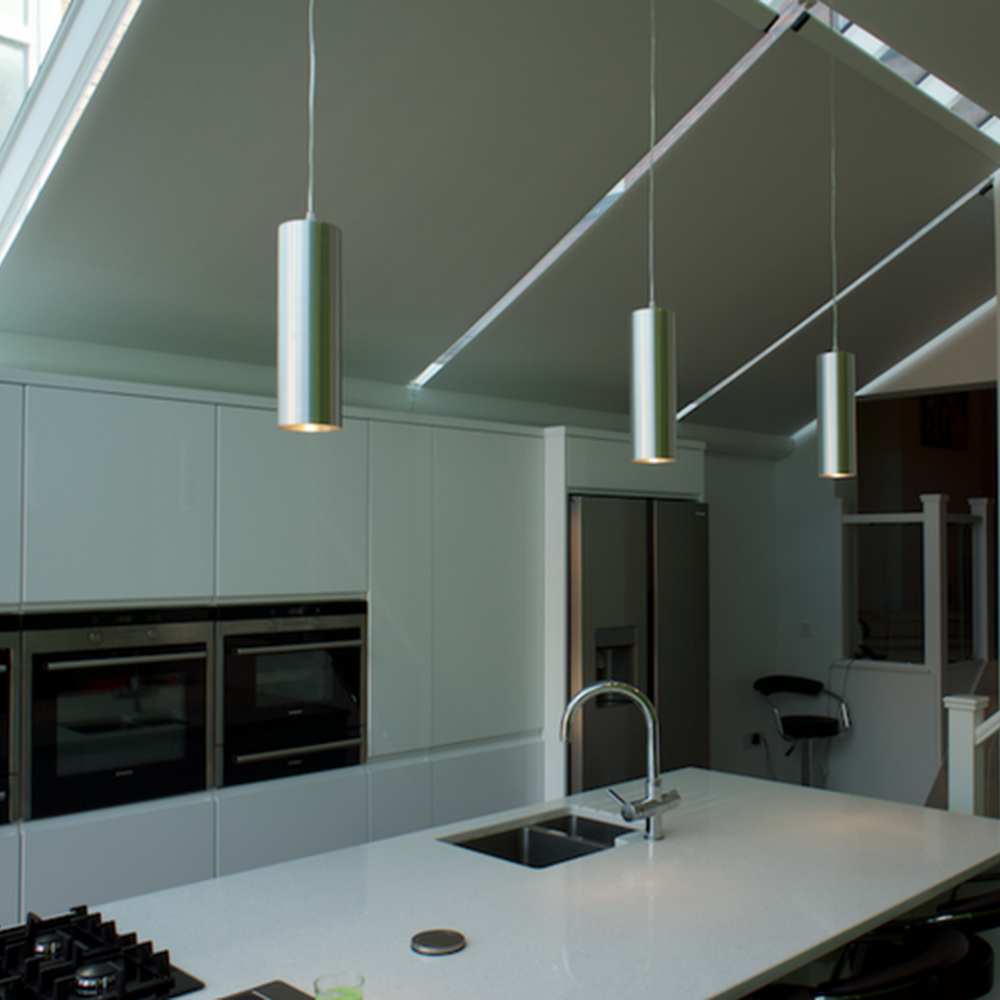 Tess™ 600 - Compact Unguided Tension System
A stylish solution for smaller spaces. Flat or sloped.
The compact headbox makes it easy to design into the glazing surround for near invisibility when retracted. Unlimited colour finishes and a wide range of fabrics make it suitable for any project. The single barrel mechanism keeps the fabric constantly under tension and produces a smooth, quiet travel.
Product Code:

Tess 600

Brand:

Collection:

Detail:

•Shape - Rectangular •
Running direction - Any •
Guides – None •
Draw - ≤3000 mm •
Fabric area - ≤9 m² •
Brackets - Aluminium •
Relieving rollers - Aluminium •
Installation options - Top, back

Finish:

RAL Powder coat

Width:

650 mm - 3000 mm
Other designs in this collection