Product Care
The longetivty and appearance of our products, after being installed in your space, is of upmost importance to us here at Artisan. After extensive research and testing, we have selected a range of products specifically designed to maintain your Artisan product, to ensure that it will last for as long as you want it to.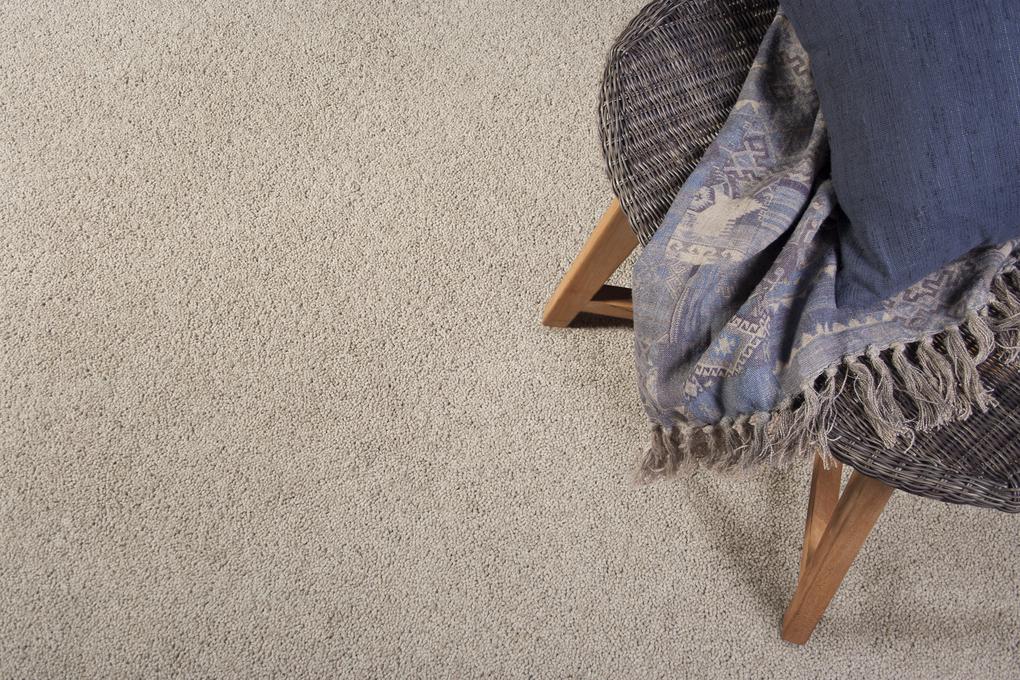 Carpet & Rug Care

After extensive research and the testing of a number of products on the market, Artisan have chosen to recommend MicroSeal to clients who purchase our rugs and carpets. Microseal is a permanent stain, mould, wear and sun fade protector which is applied once and will protect your investment for life. To find out more about the properties of Microseal and what to expect should you opt for this protection, visit the website HERE. Our account managers will discuss this option with you and will make the arrangements for your rug to be Microsealled before delivery or for the Microseal applicator to visit your home after your carpet has been installed.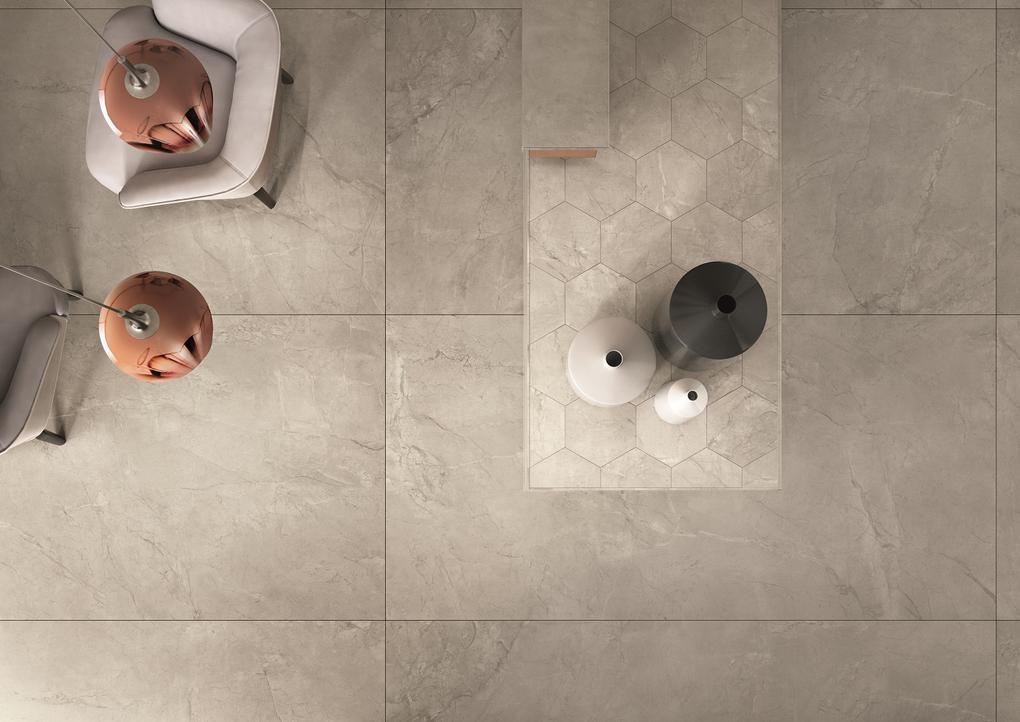 Tile Care

All our tile clients will have the option of including STONETECH® surface care products with their tile purchase.
These products are reliable, high performing and thoroughly tested, giving today's savvy stone and tile professionals a competitive edge. Depending on the surface, natural stone, tile, grout, and masonry can vary in porosity. PROTECT with a select range of STONETECH natural-look sealers in water-based or solvent-based solutions made for a range of porosity and surface types. CLEAN with specialized daily and heavy duty cleaning solutions designed for various tile and stone challenges. TRANSFORM with all-in-one enhancing sealers that protect and darken, or add shine and restoration products that restore scratched or stained surfaces to a desired finish. Find out more about the range of Stonetech products HERE.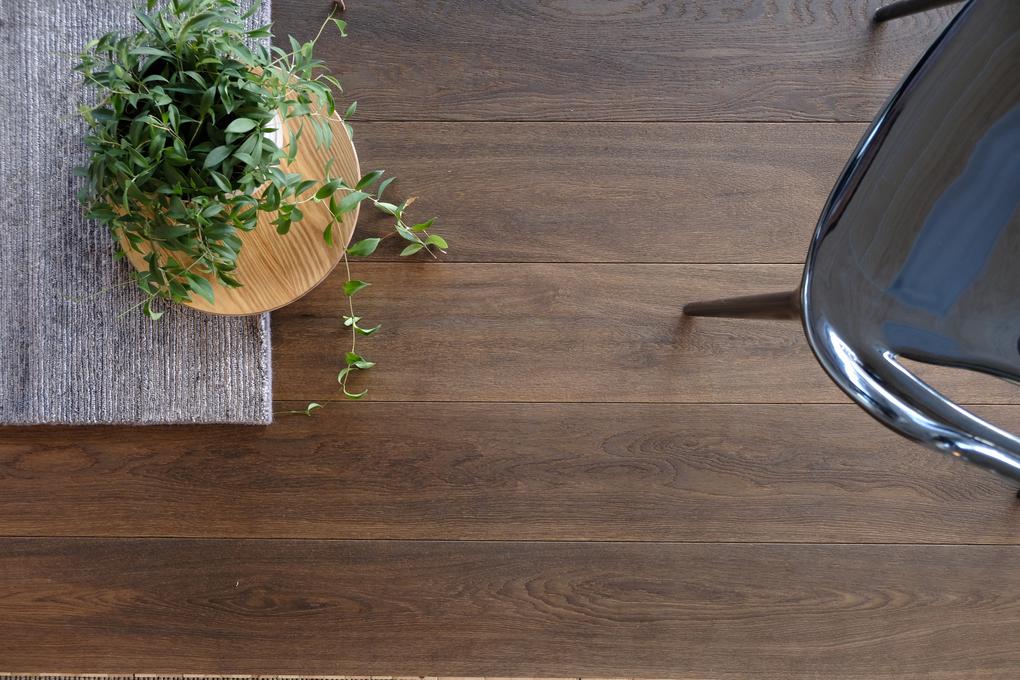 Timber Flooring Care

Artisan have a carefully tested and selected optional after-installtion products which will help maintain and protect our European Oak engineered timber flooring ranges for a life-time.
Artisan Timber PNZ Object Oil is easily applied from a spray bottle and once hardened, it acts as an extra protective layer to guard against scraps, scratching and spills.
Artisan Timber PNZ Wooden Floor Soap is another optional after-care product we recommend to maintain the weekly up-keep of your Artisan timber flooring. Again, easily applied in warm water, this floor soap will help to keep your floor boards looking as beautiful as the day they were laid.

When you've selected the perfect timber flooring for your space, ask your Artisan account manager about our timber floor care products.