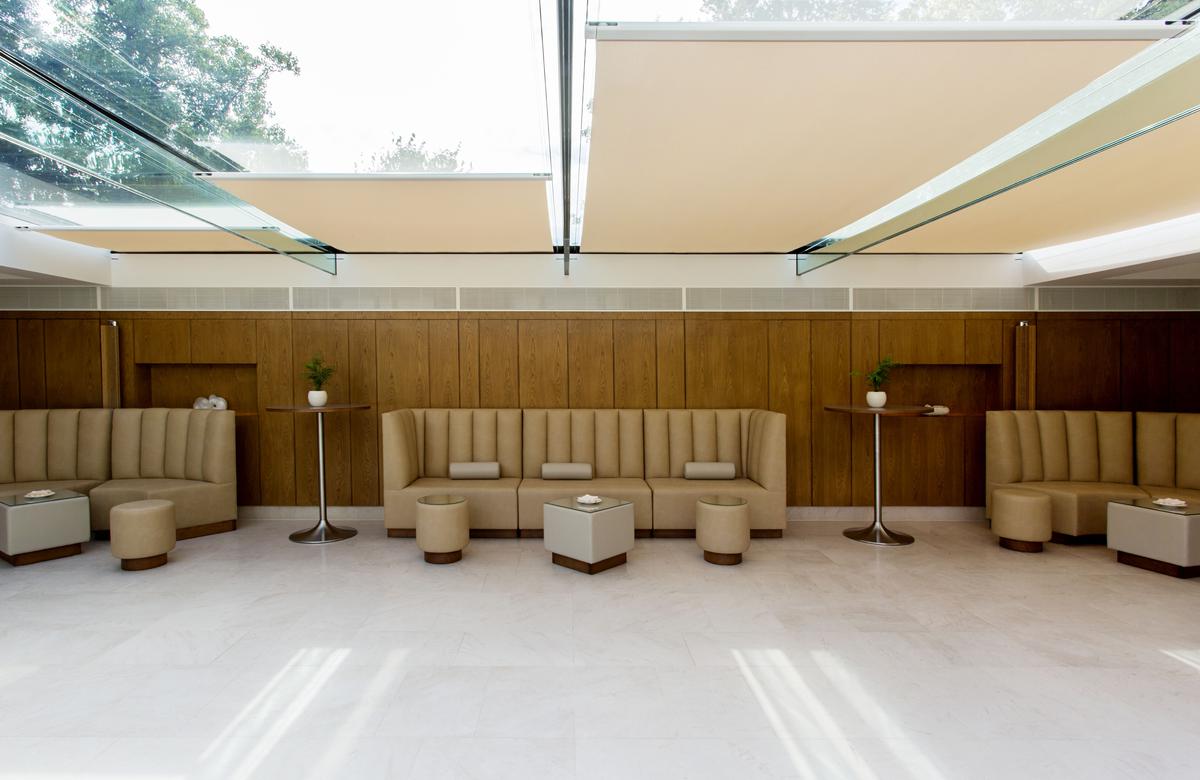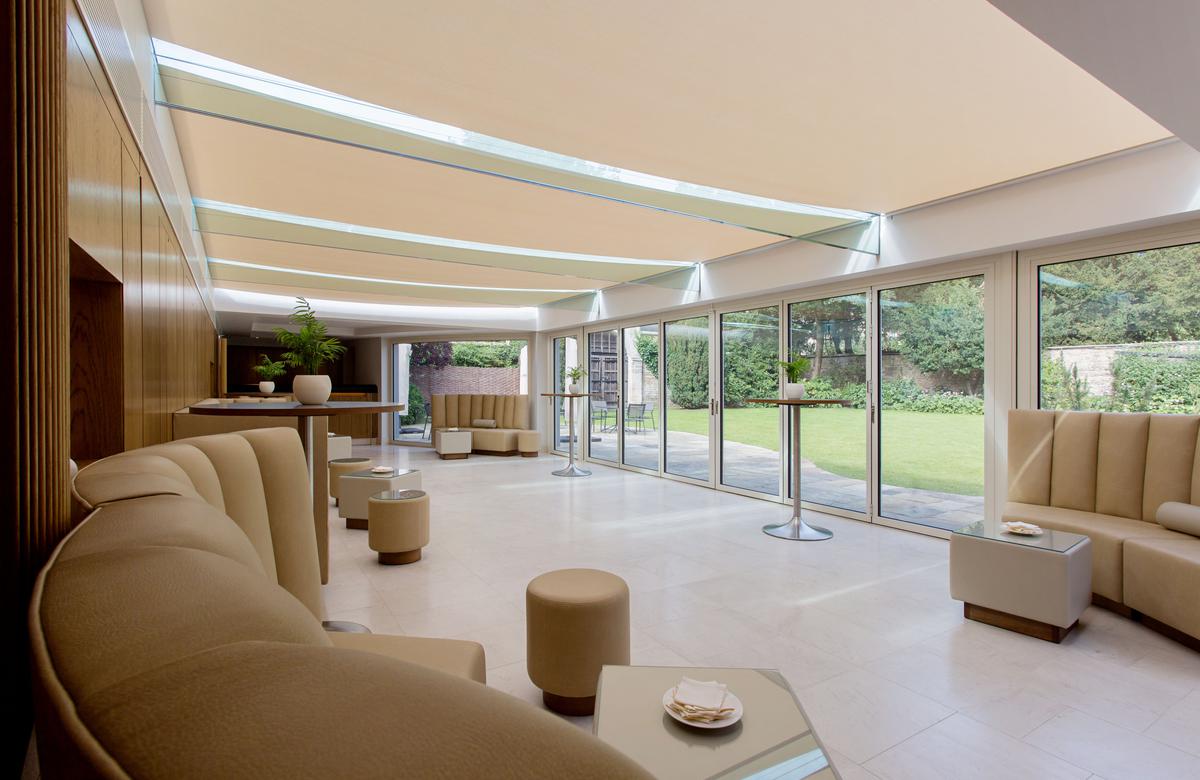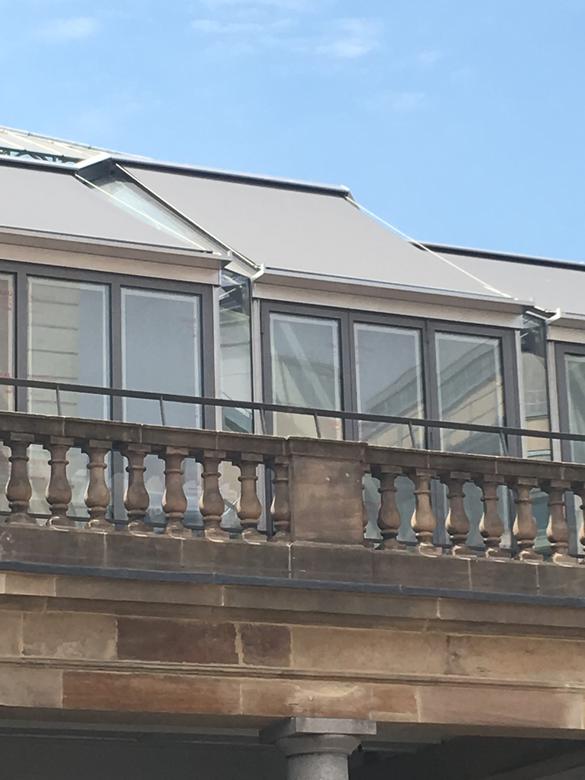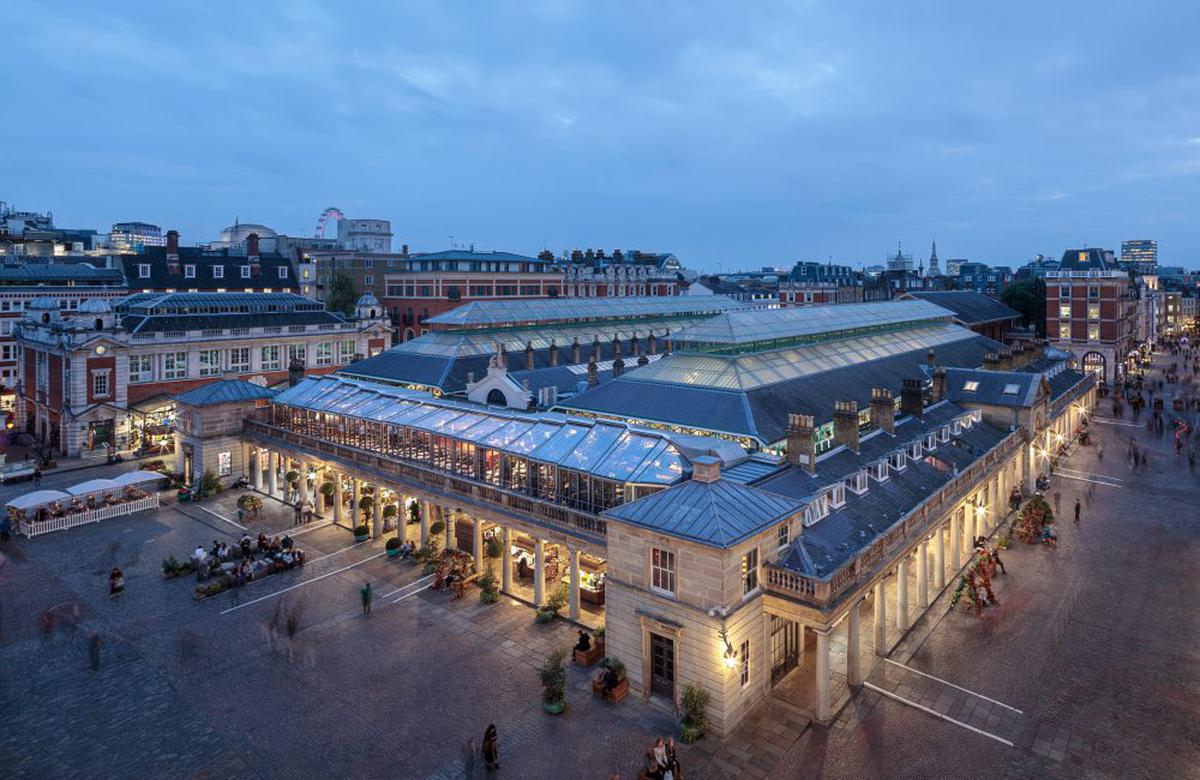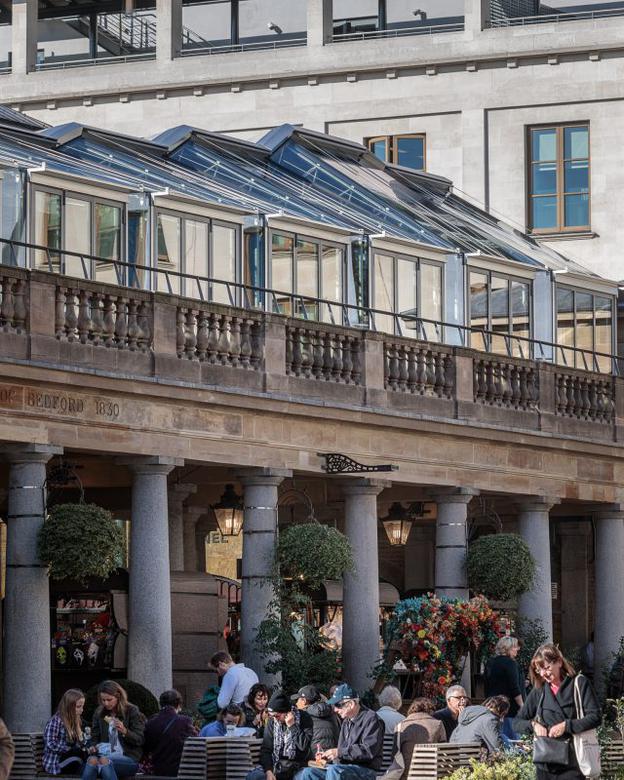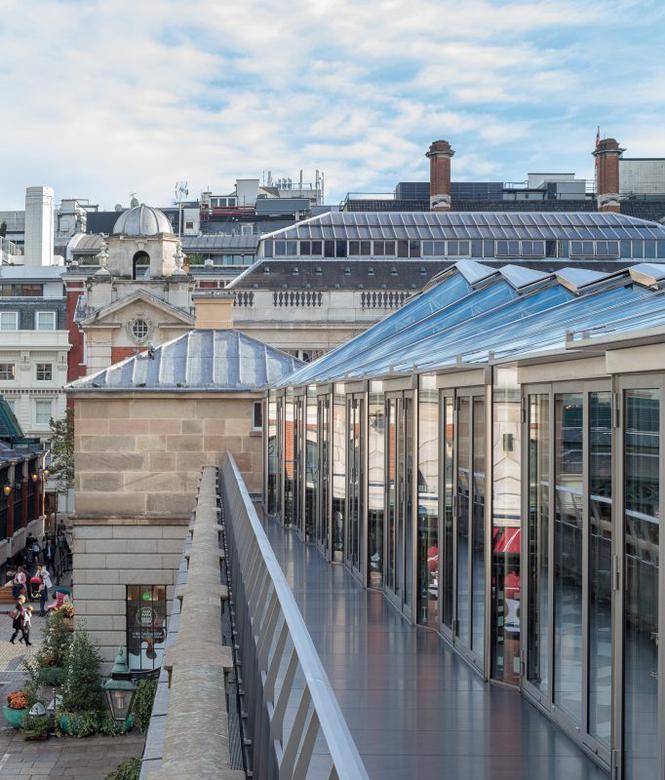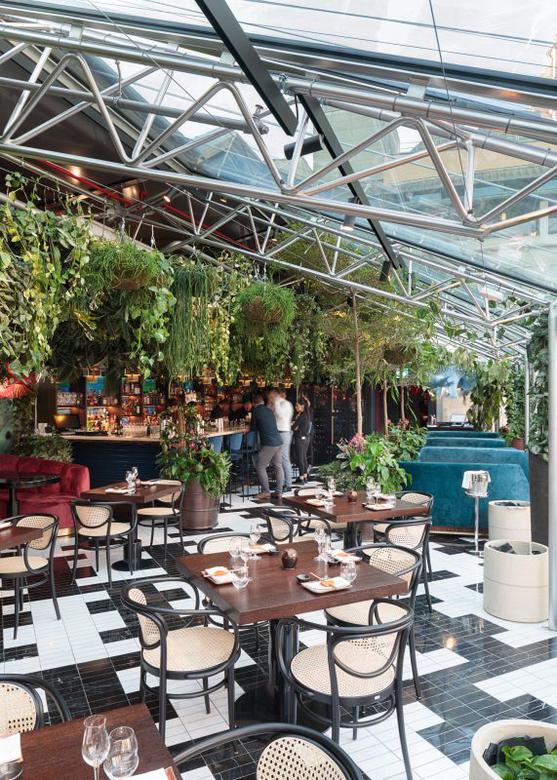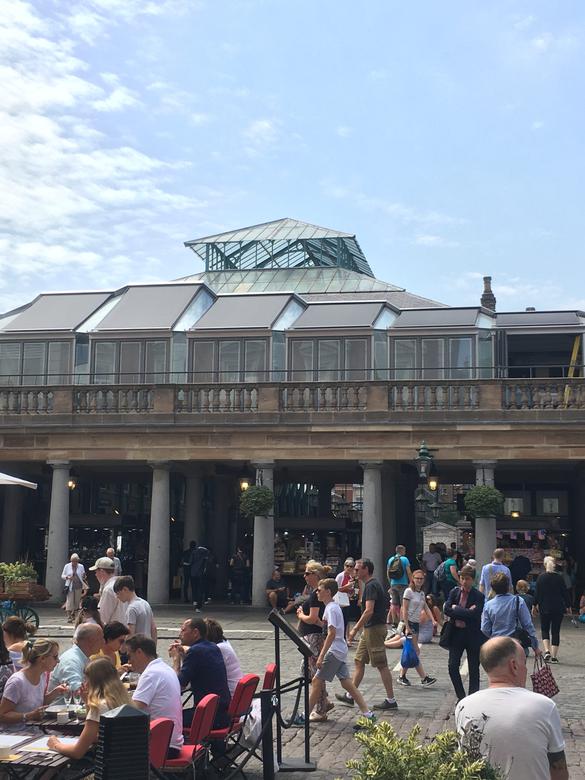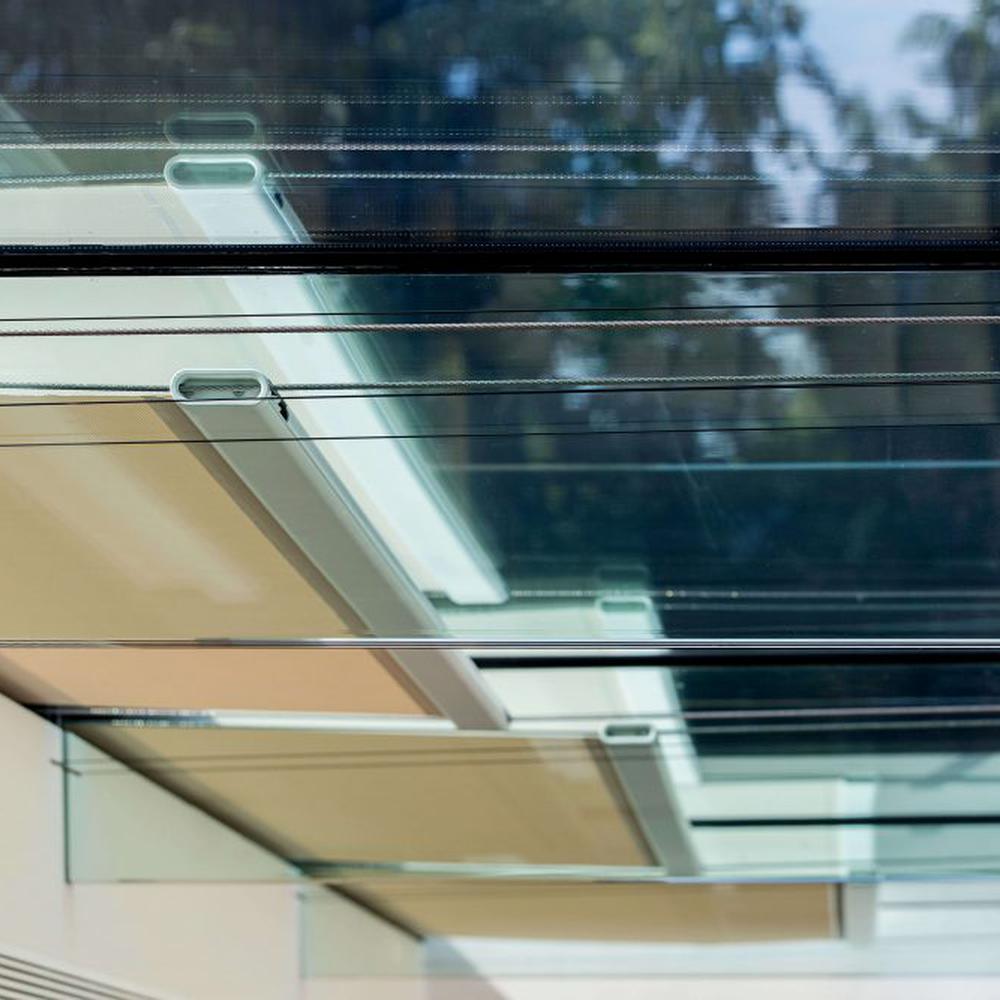 Tess™ 140 - Internal Wire-Guided Tension System
Clean-cut styling to blend in with your building design. Any angle, any direction, anywhere.
Sometimes great design is about what you can't see. The TESS™ 140 is designed to deliver reliability, discretely. Slim wire guides and flexible brackets make it easy to design into the glazing surround for near invisibility when retracted. Unlimited colour finishes and a wide range of fabrics make it suitable for any project. The single barrel mechanism keeps the fabric constantly under tension and produces a smooth, quiet travel.
Product Code:

Tess 140

Brand:

Collection:

Detail:

•Shape - Rectangular •
Running direction - Any •
Guides Ø5 mm steel wire •
Draw - ≤6500 mm •
Fabric area - ≤18m² •
Brackets - Aluminium •
Installation options - Top, back, side

Finish:

RAL Powder coat

Width:

870 mm - 4000 mm
Other designs in this collection