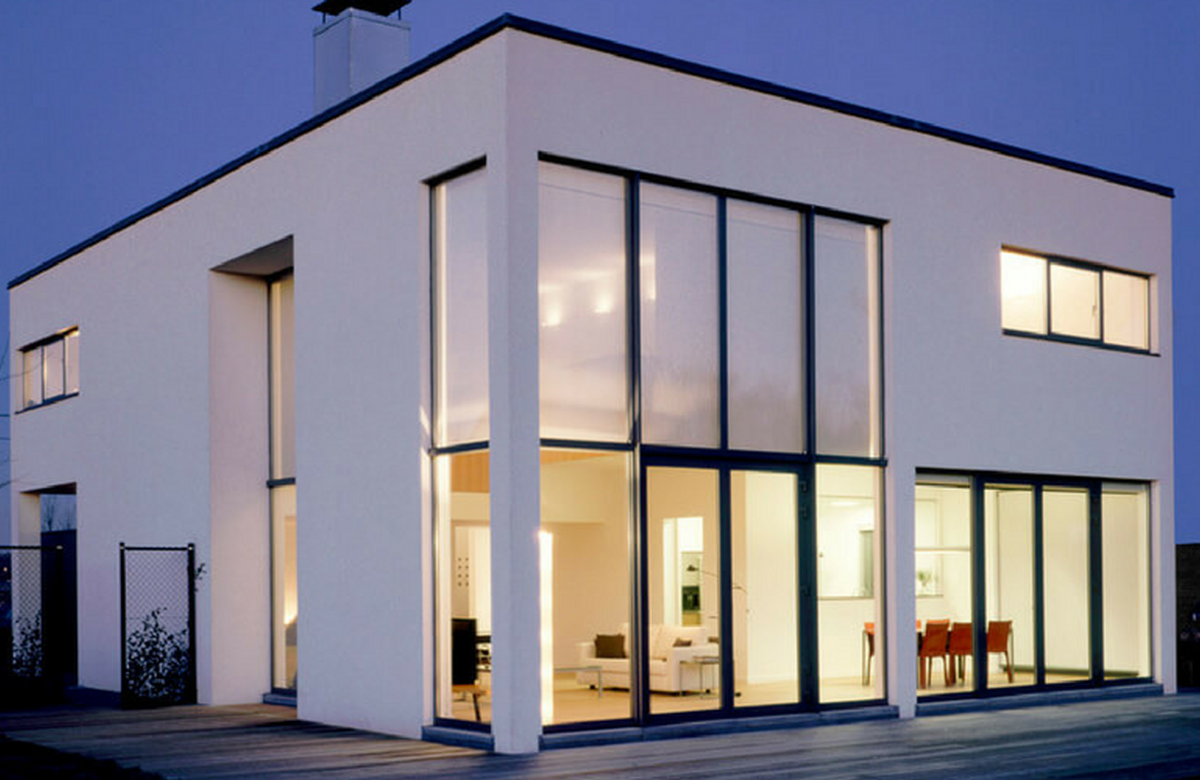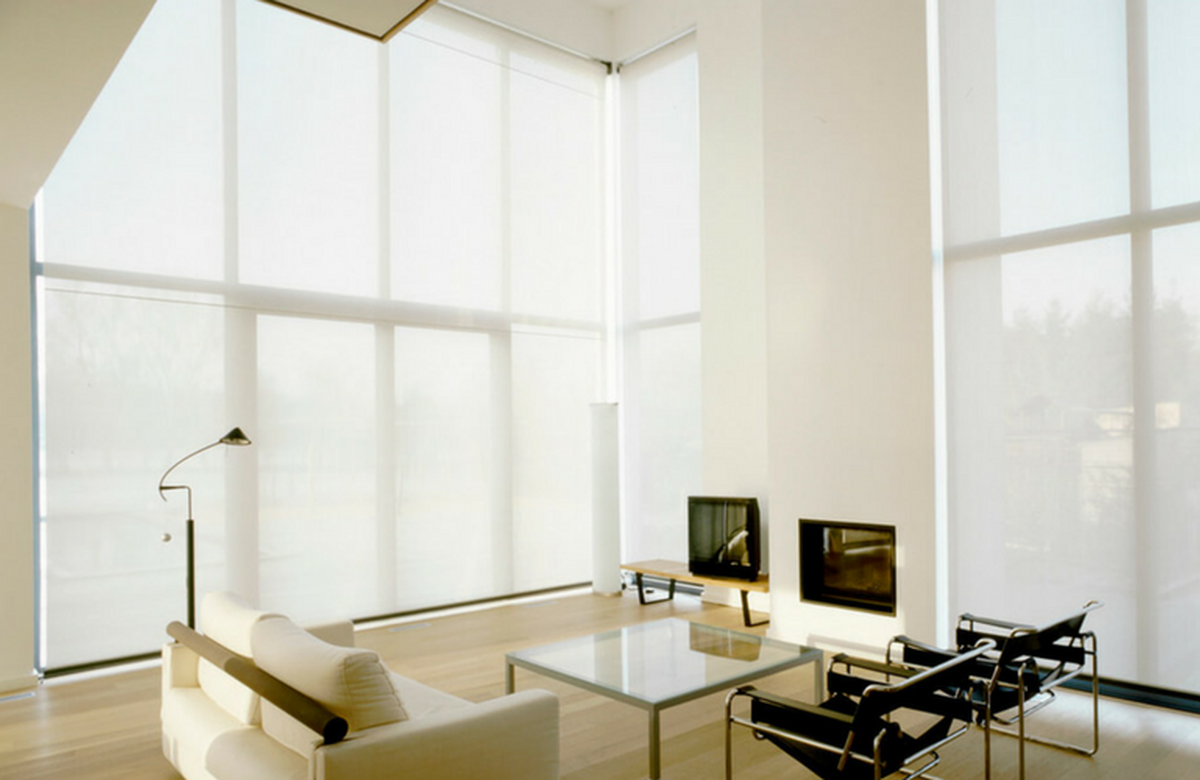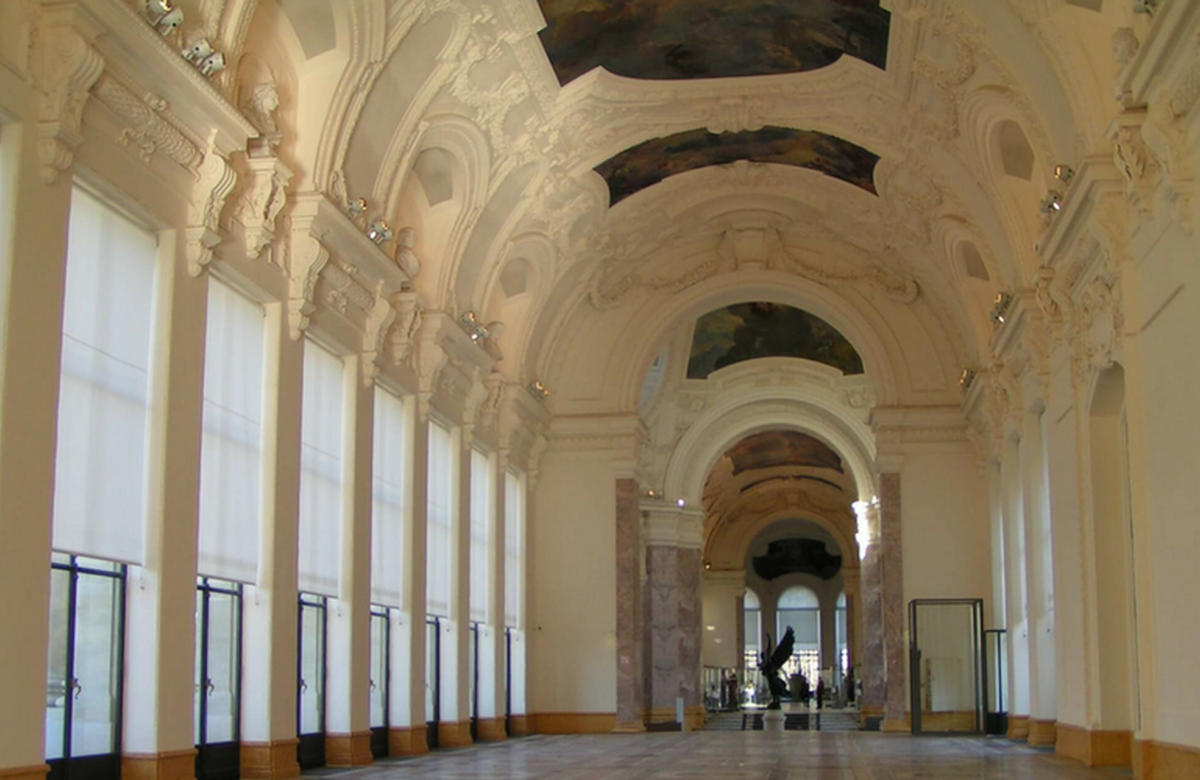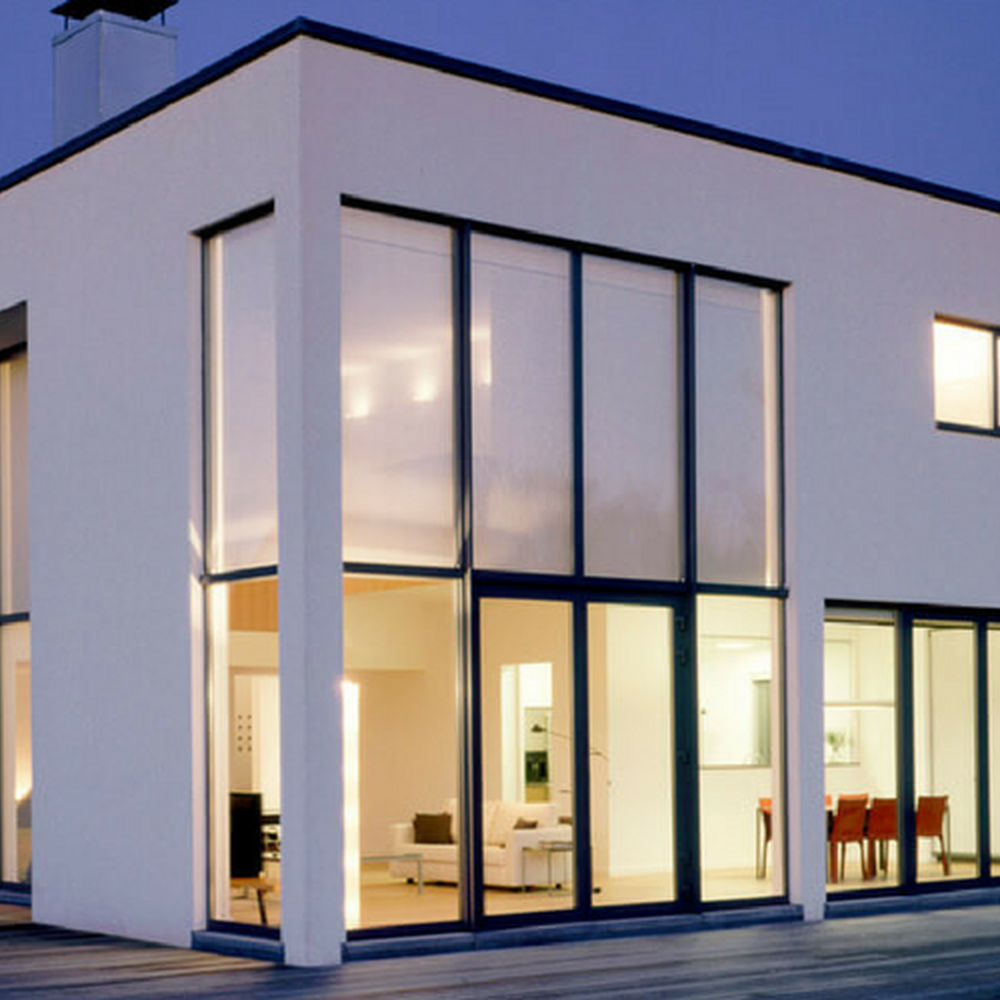 Tess™ 308 - Large Internal Vertical Drop System
A vertical drop blind for large spaces, engineered for strength and stability.
Where standard gravity drop blinds are too small or too flimsy, the TESS™ 308 provides a reliable solution. The fabric is kept under light tension by a compact weighted hembar and stabilised with slim wire guides. Unlimited colour finishes and a wide range of fabrics make it suitable for any project.
Product Code:

Tess 308

Brand:

Collection:

Detail:

•Shape - Rectangular •
Running direction - Vertical drop down •
Guides - ø2.8 mm steel wire •
Draw - ≤6 000 mm •
Fabric area - ≤25 m² •
Brackets - Aluminium •
Installation options - Top, back, side

Finish:

RAL Powder coat

Width:

718 mm - 4200 mm
Other designs in this collection