Installation
We are proud to have brought together a team of the very best installers in this country. We know they are the best, not just because of the raft of qualifications they hold and their years of experience in the industry, but because we receive feedback on daily basis from our clients, absolutely satisfied beyond expectations with the installation service they have received.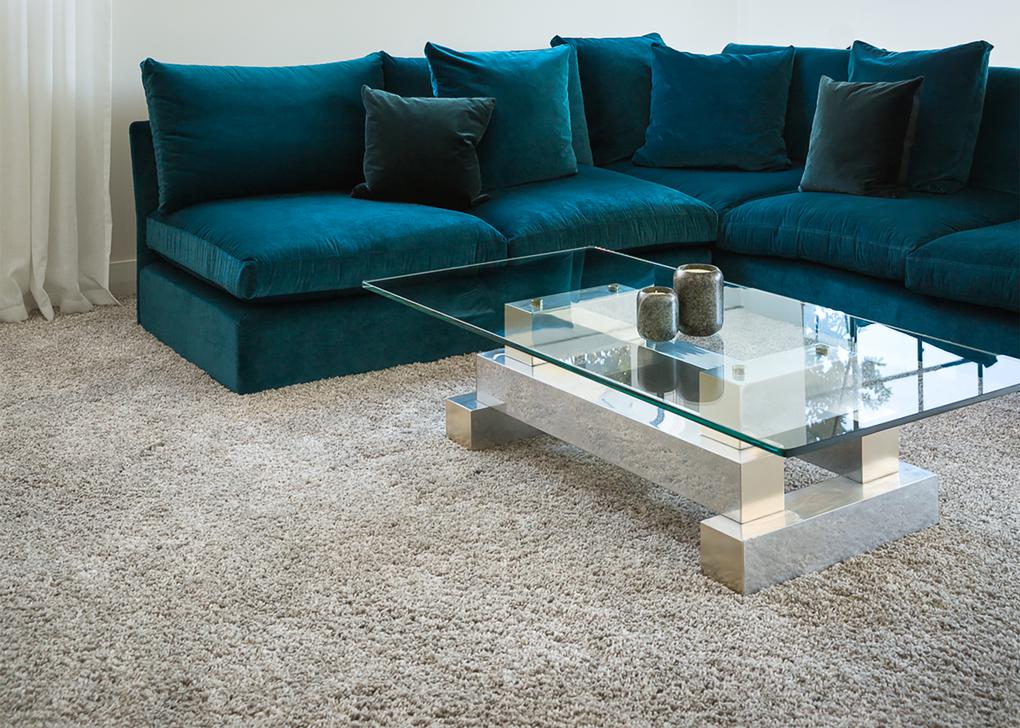 Carpet & Sisal Installations.

Choosing you beautiful carpet or sisal is the hardest job for you, we are here do the rest of the work. From the moment your order is placed, our Logistics Team jump into action. They will arrange a time, convenient to you, for one of our trusted and friendly measurers to visit your home / project to assess the project and to measure the area(s) where carpet/sisal will be laid. This important part of the process ensures that the correct quantities are ordered and that there are no unexpected surprises when it comes to installation day.
To ensure that the beautiful product you have choosen from Artisan is laid to perfection, we employ the services of the best carpet layers in the country, bar none.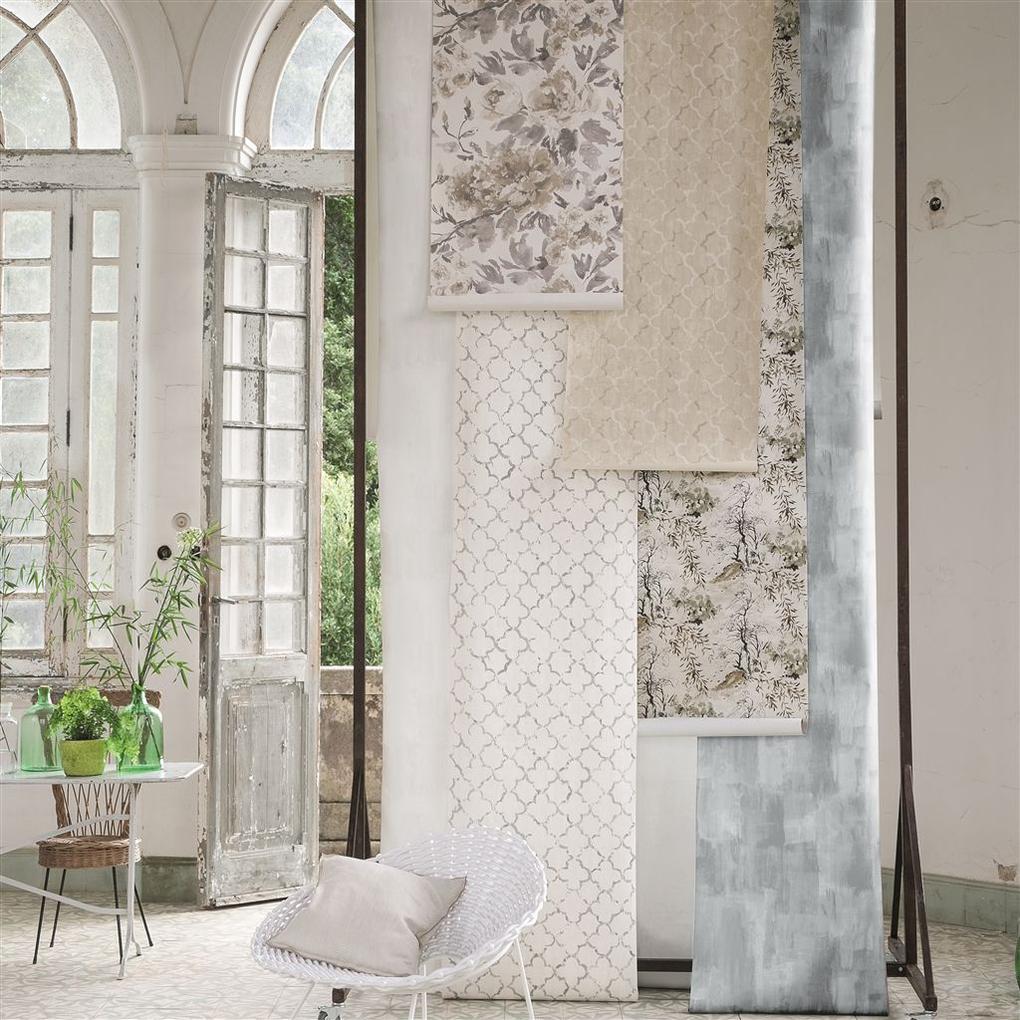 Hanging wallpaper is a fine art that requires paitence, skill and experience. We would be mortified if your beautiful wallpaper got ruined in the process of hanging, that is why we have searched the country for a selected group of wallpaper hangers that we are happy to recommend. Please ask the account manager handling your wallpaper order for hanging recommendations.