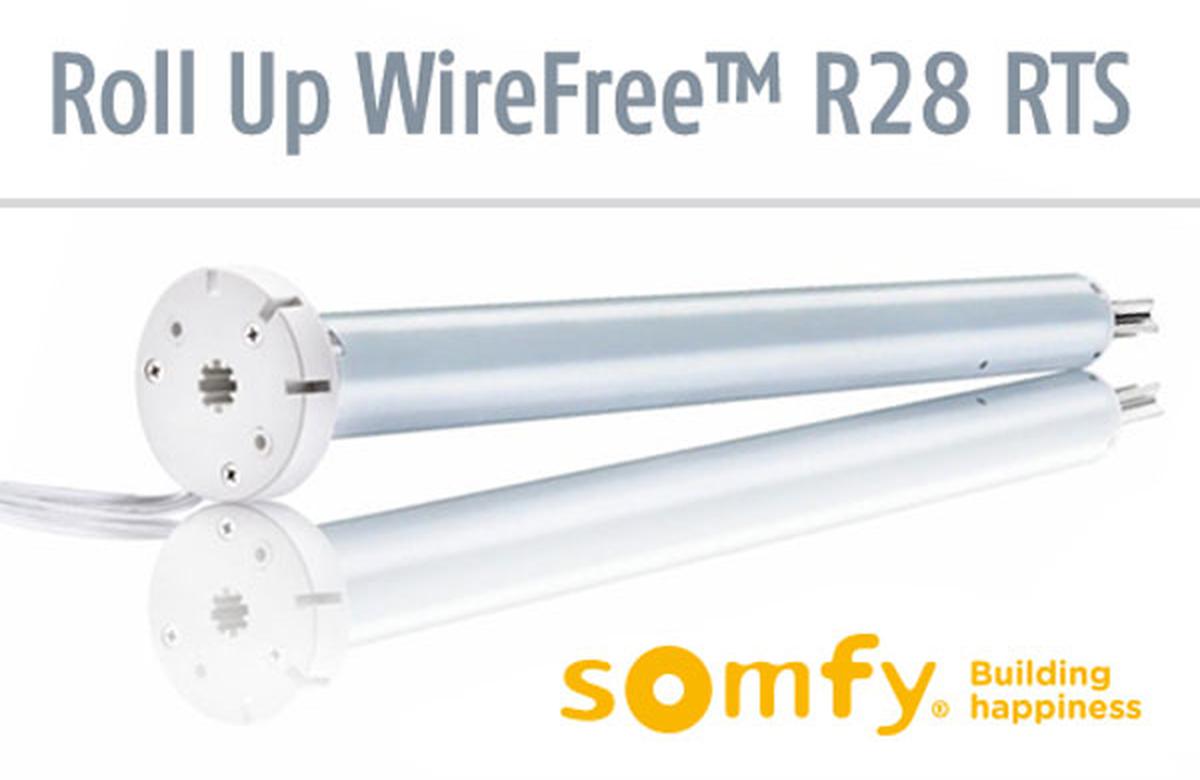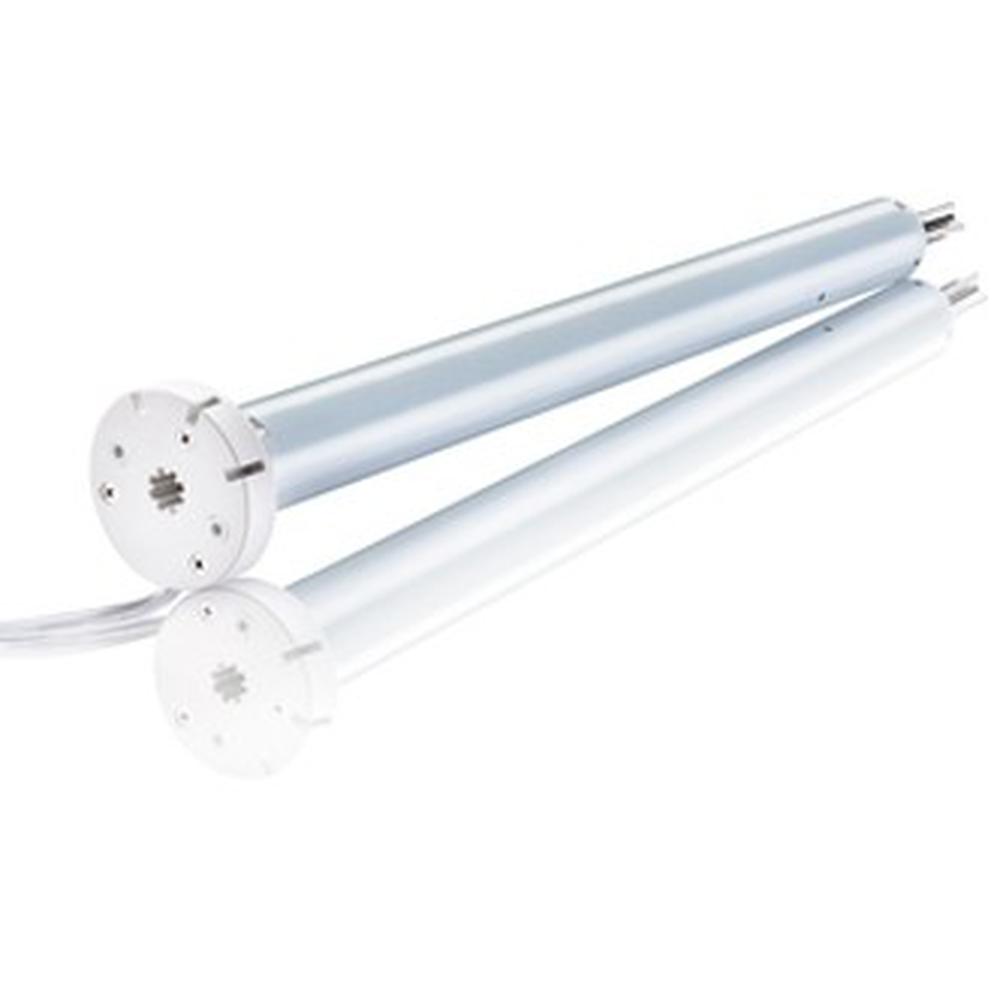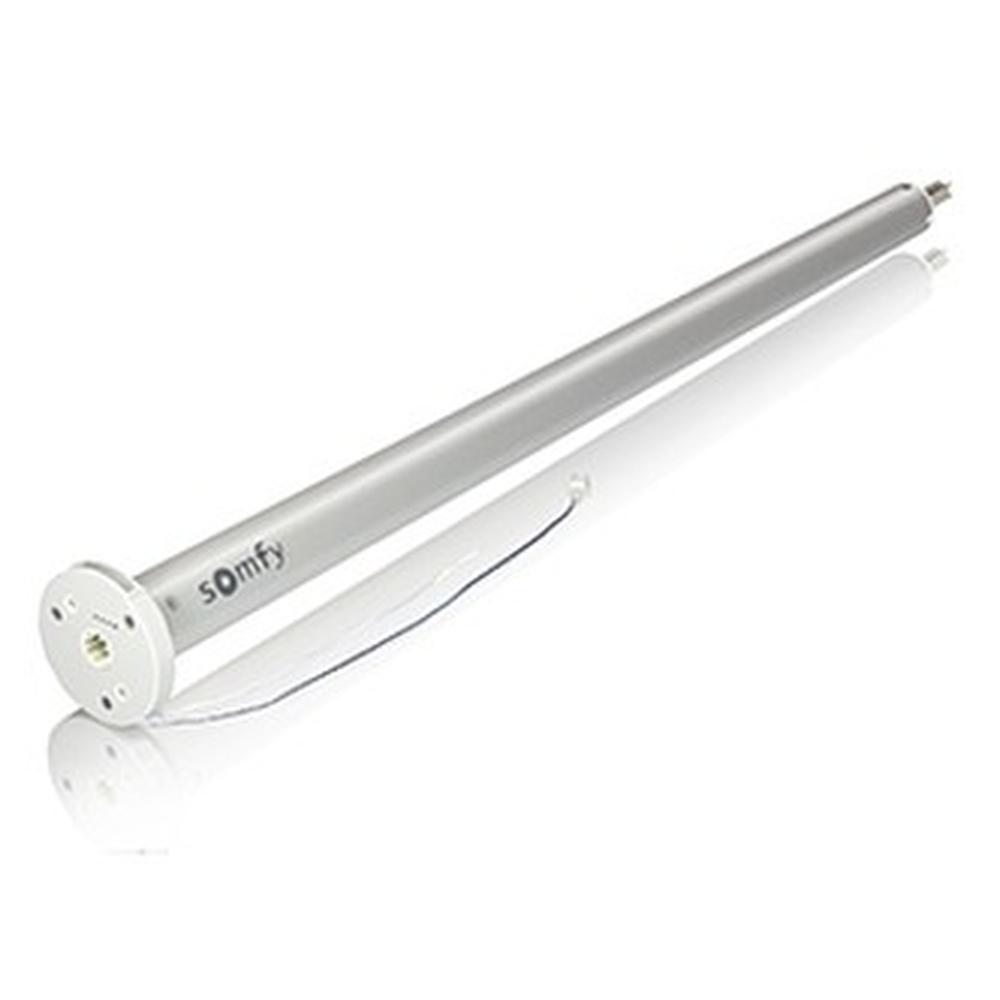 Wire-Free
The Somfy internal motor range suits curtains, venetian blinds, roller blinds and roman blinds which will add a touch of luxury and sophistication to any home.
These intelligent, quiet motors and electric controls can be adjusted via discreet wall mounted units, remote controls or direct from your smartphone. Internal and external lighting can also be controlled with this system.

Our blinds have the option to use Somfy wirefree motors which don't require mains connection and can be battery or solar powered. There is limited structural work involved in the instalation of these systems.

ROLL UP 28 RTS Wirefree
Without any wire, the easy-to-fit motorization for small and medium roll up applications. WireFree solution. For small tubes of 28 mm.
End product type: Roller Blinds
Nominal Voltage / Frequency: 12V DC
Radio Frequency: 433.42 MHz
Protection Index: IP20 - Indoor Use Only
Type of limit switch unit: Electronic
Insulation class: III
Approval: RCM

SONESSE 30 WireFree RTS LI-ION
Designed for silence and simplicity, a WireFree motor with a built in, rechargeable lithium-ion battery offering a convenient and quiet motorised solution for internal blinds.
End product type: Internal Blinds
Nominal Voltage / Frequency: Li-ion embedded battery
Radio Frequency: 433.42 MHz
Protection Index: IP 30 (for indoor use only)
Insulation class: Class III

Contact our Somfy Experts by email HERE or visit one of our showrooms to discuss the options.


Ask a question
Other designs in this collection