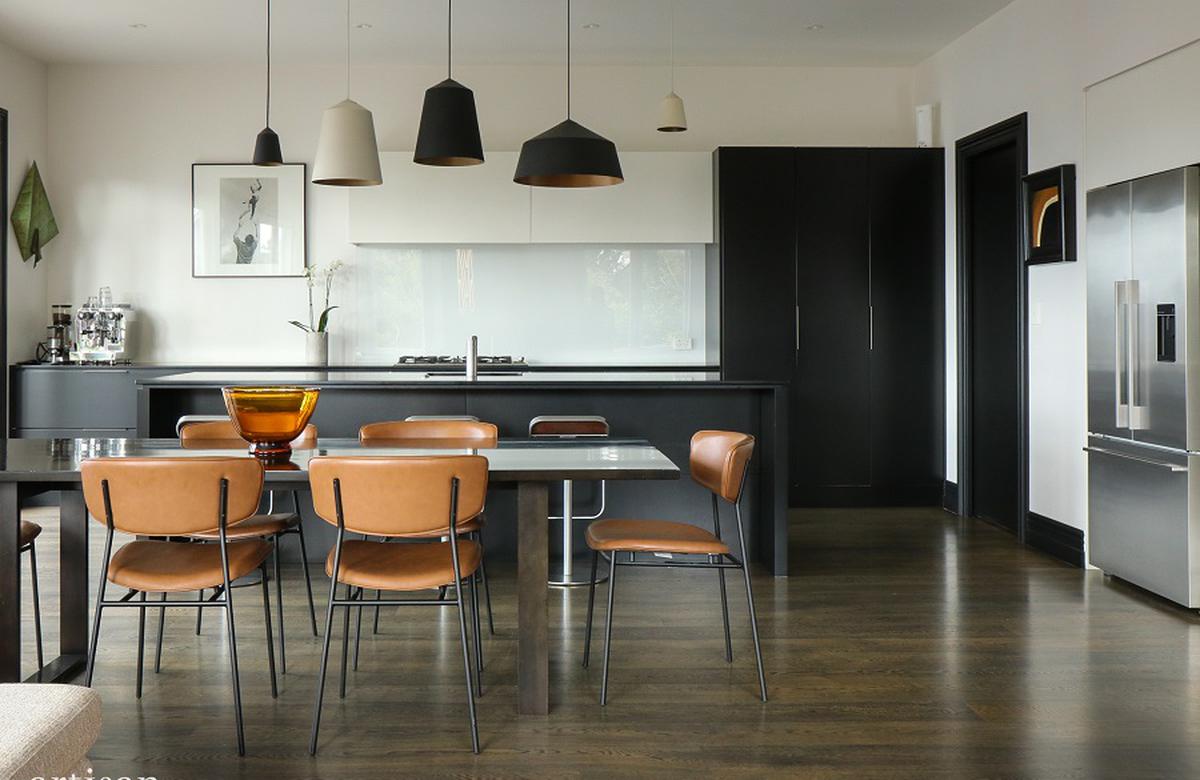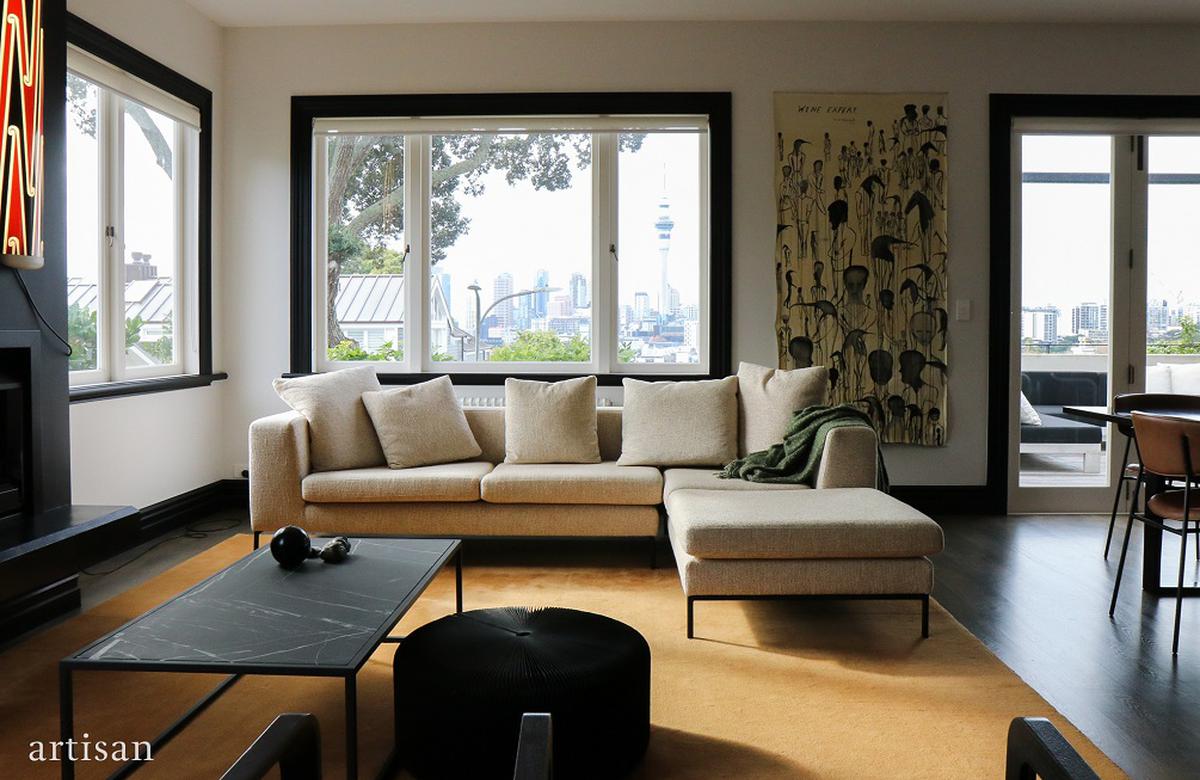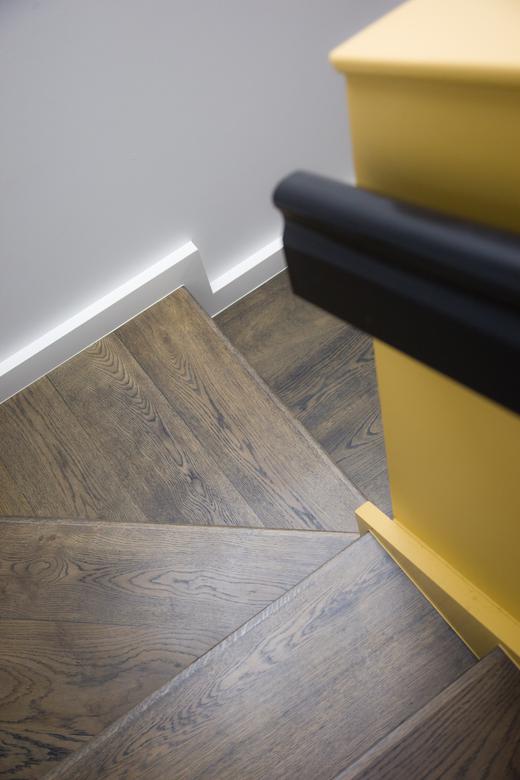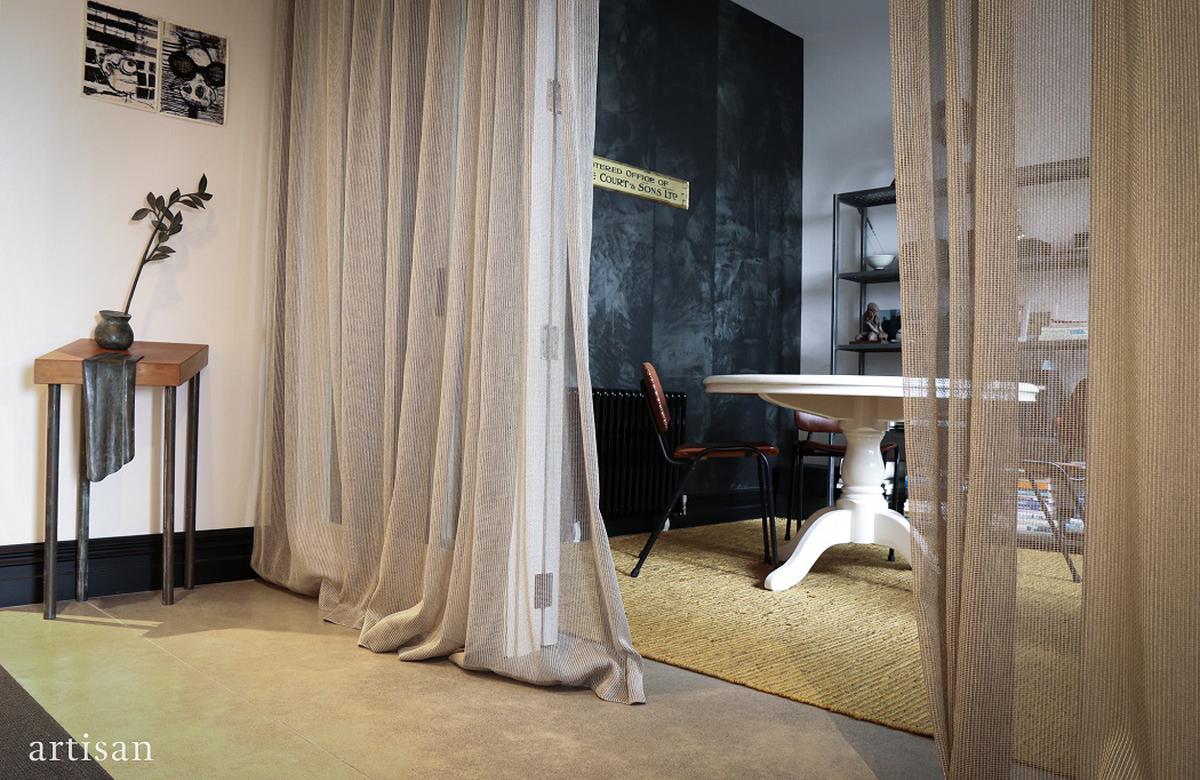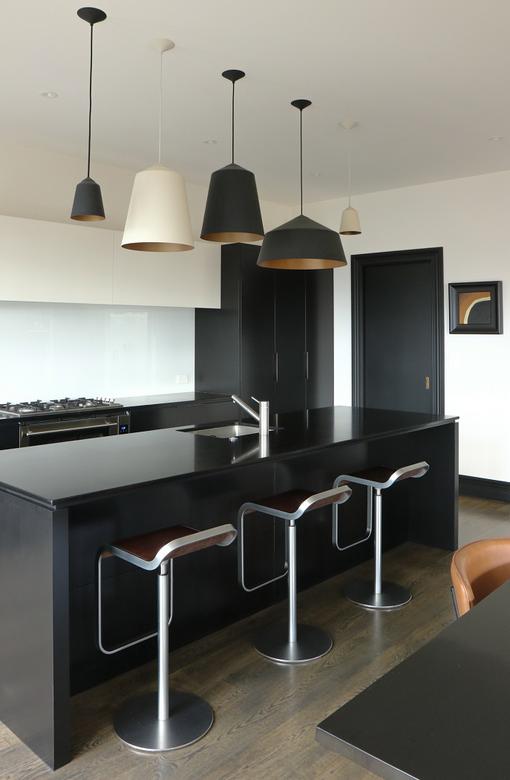 The Effortless Contemporist
This modern family home in Ponsonby called for a hard wearing yet visually pleasing floor covering in the master bedroom. Artisan's 100% PA 6.6. Antron Vanity carpet, well suited for high traffic areas, was a great product choice. The rich 'Elephant' colour perfectly accompanies the rooms relaxed colour palette.

Over looking the back garden, the the lounge windows required light shading over privacy. Alex specified Roller Blinds by Peter Meyer, a clean, almost invisible look, that provides protection from the suns rays.
Strong in block colour yet not over-powering, the rug serves to clearly define the lounge area in the open-plan living space. Contrasted against Artisan's Black Wash European engineered oak timber flooring, it gives the space the subtle warmth and cosyness that is deliberately left out by the paint and furniture specifications.

Overall, this beautiful space feels natural, contemporary and utterly effortless.

Interiors: Alex McLeod of at.space
Photography: Lily Ng