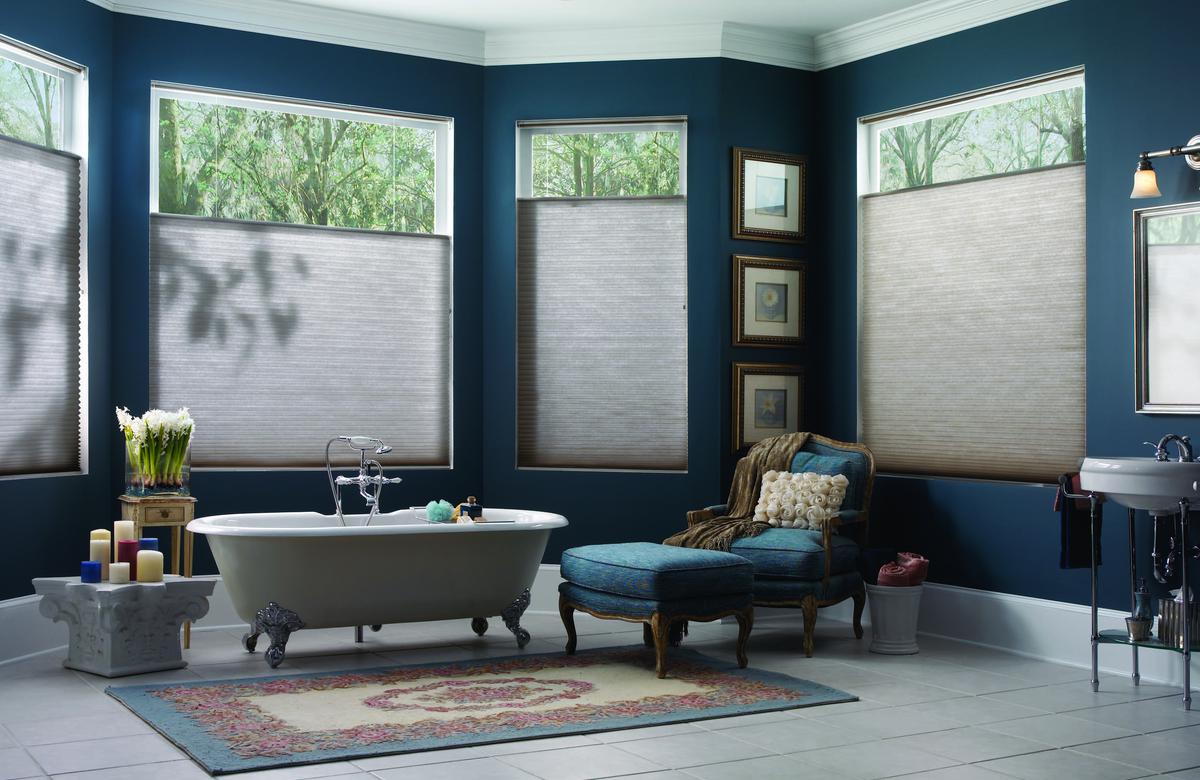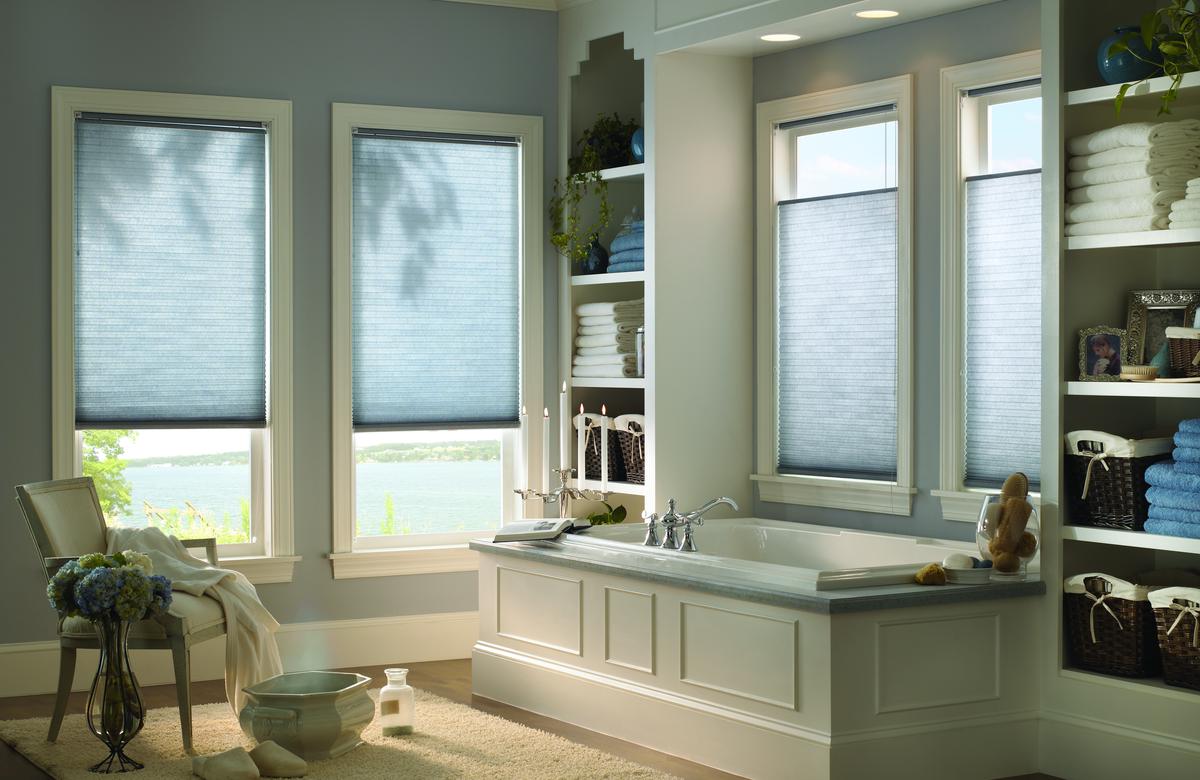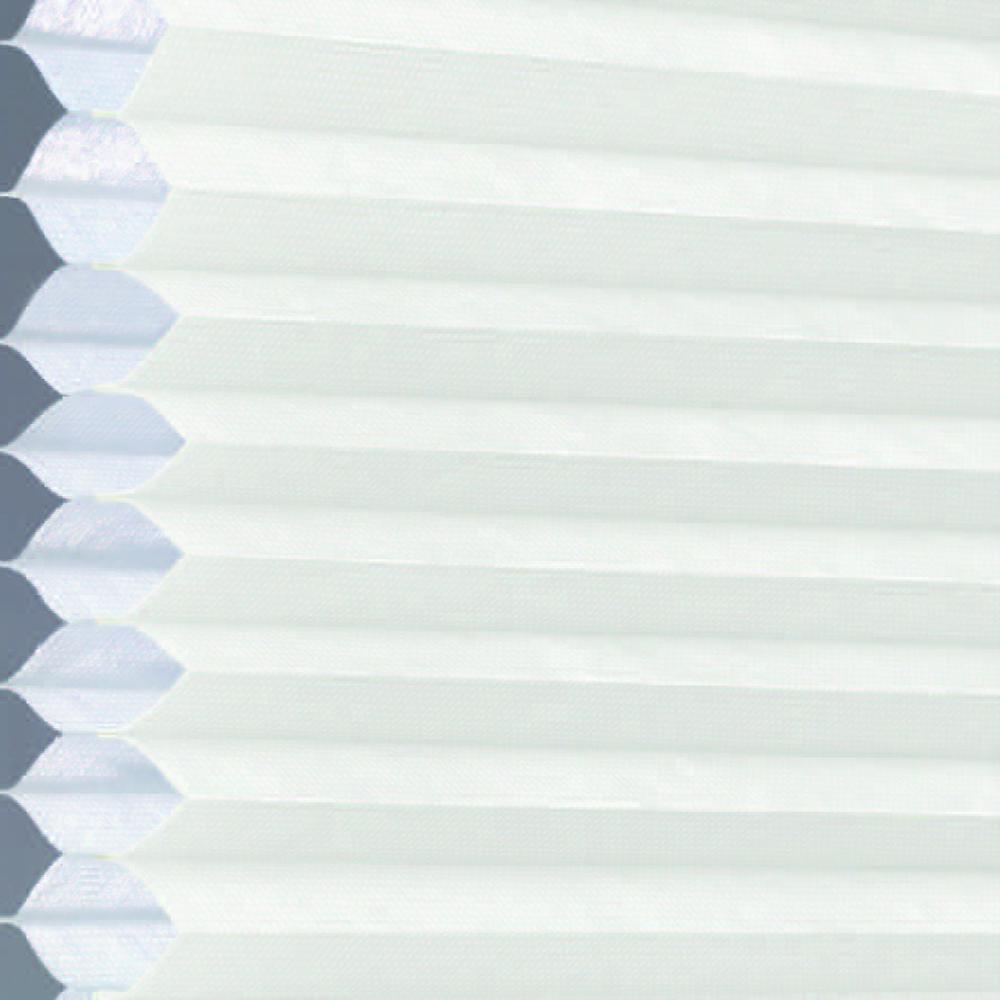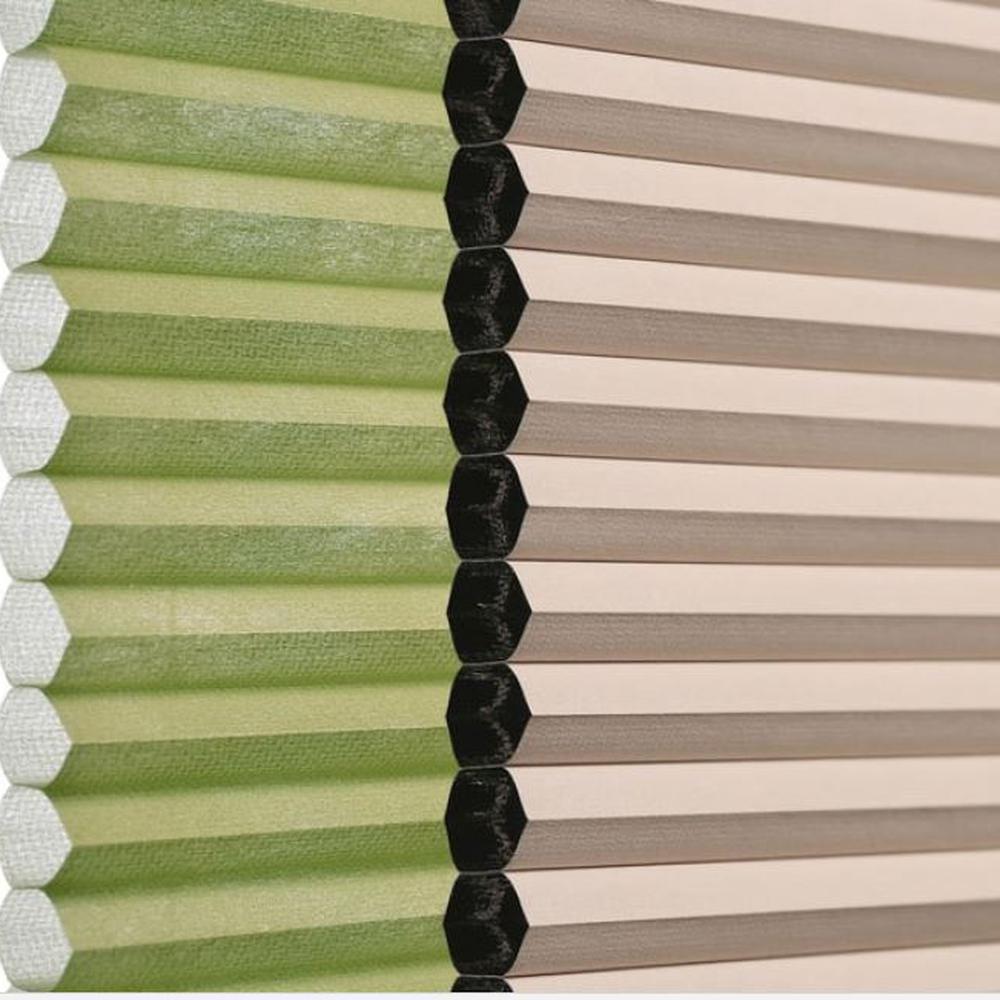 Simply Cell
Saving energy costs is an increasingly important subject these days.
Interior window blinds which are intelligently installed can contribute here. Cosiflor® honeycomb shades has an insulating function, so regardless of season and outside temperature, this has a positive effect on the room climate. This is achieved through its cellular construction with air pockets. These function superbly to keep the room cool in the summer and reduce heat loss in the winter.
Our high-quality 25mm- Simply Cell shades feature invisible punched holes where the cords run through the honeycomb. Blackout fabrics, in particular, benefit from this.
Cosiflor® honeycomb shades also has the additional benefit that its asymmetric, cellular shape prevents pleat loss on the front side, helping to keep its perfect look.

There are a variety of installation options available for customers of made-to-measure pleated systems. A very popular and unobtrusive location for Simply Cell shades is in the window beading.

Mounting on the window frame, on the beading of the window bar or with bracket holders are other options – it's up to you, the customer.
Other designs in this collection