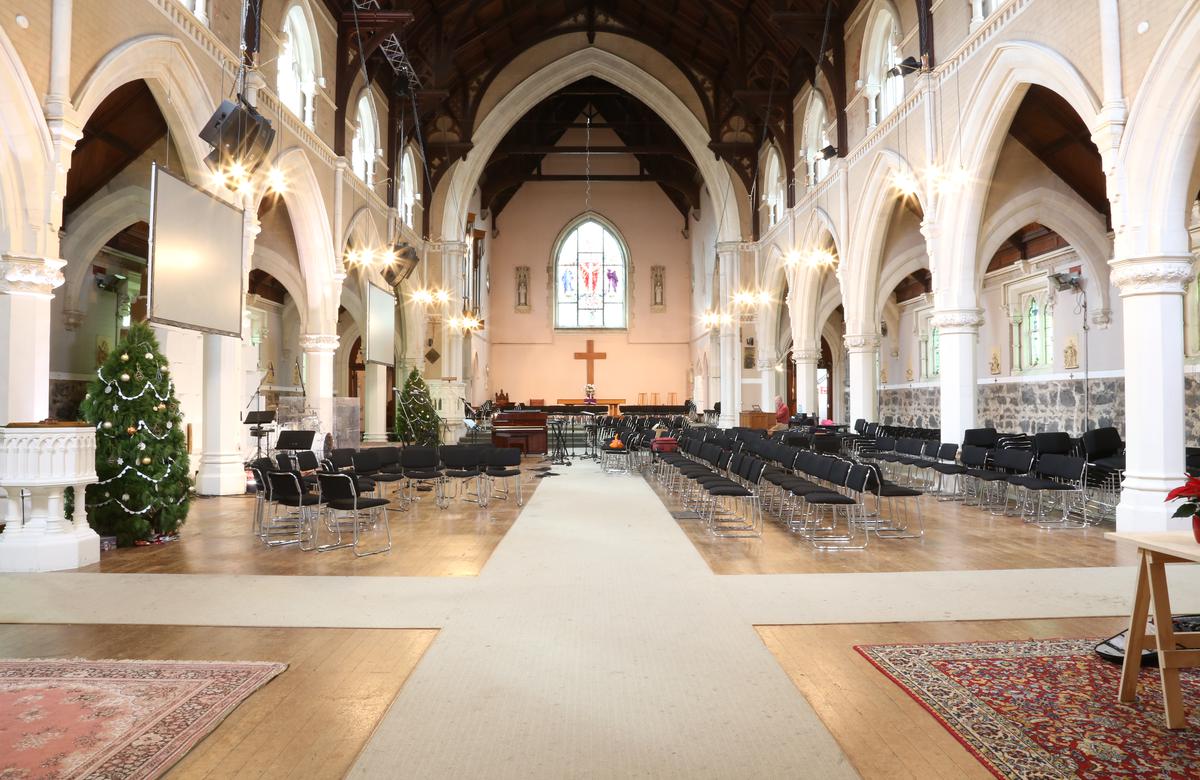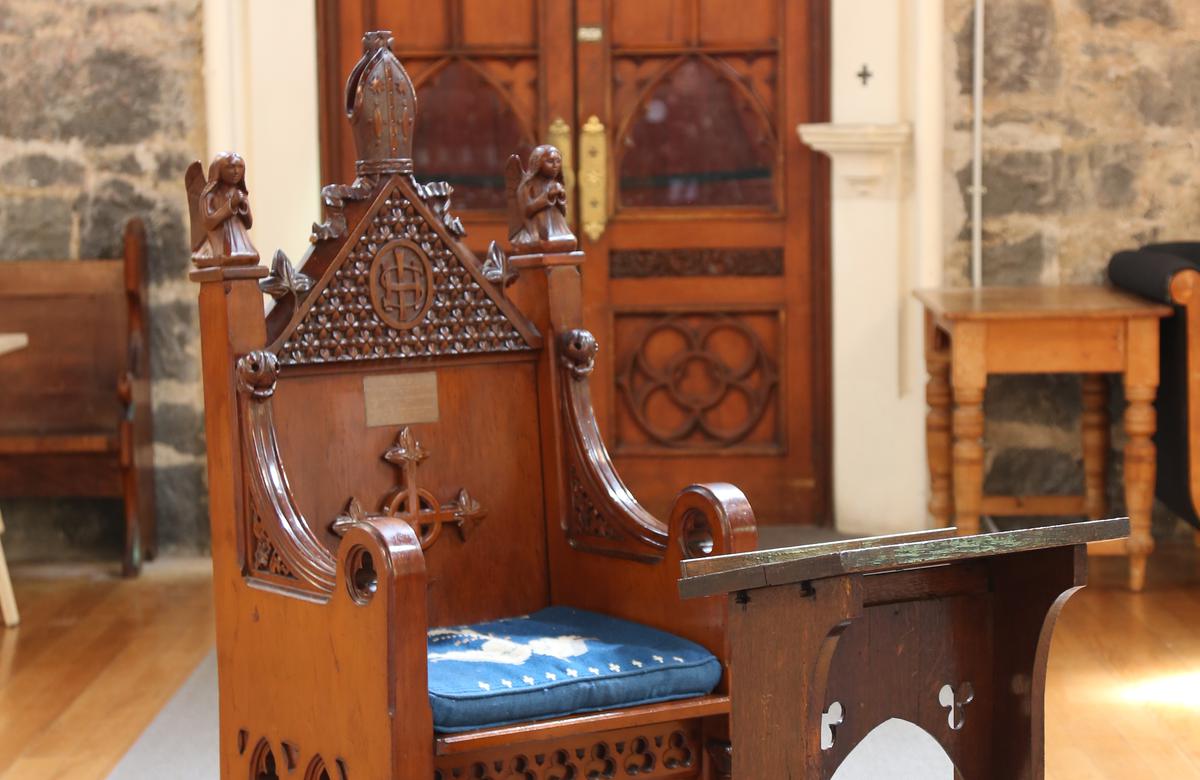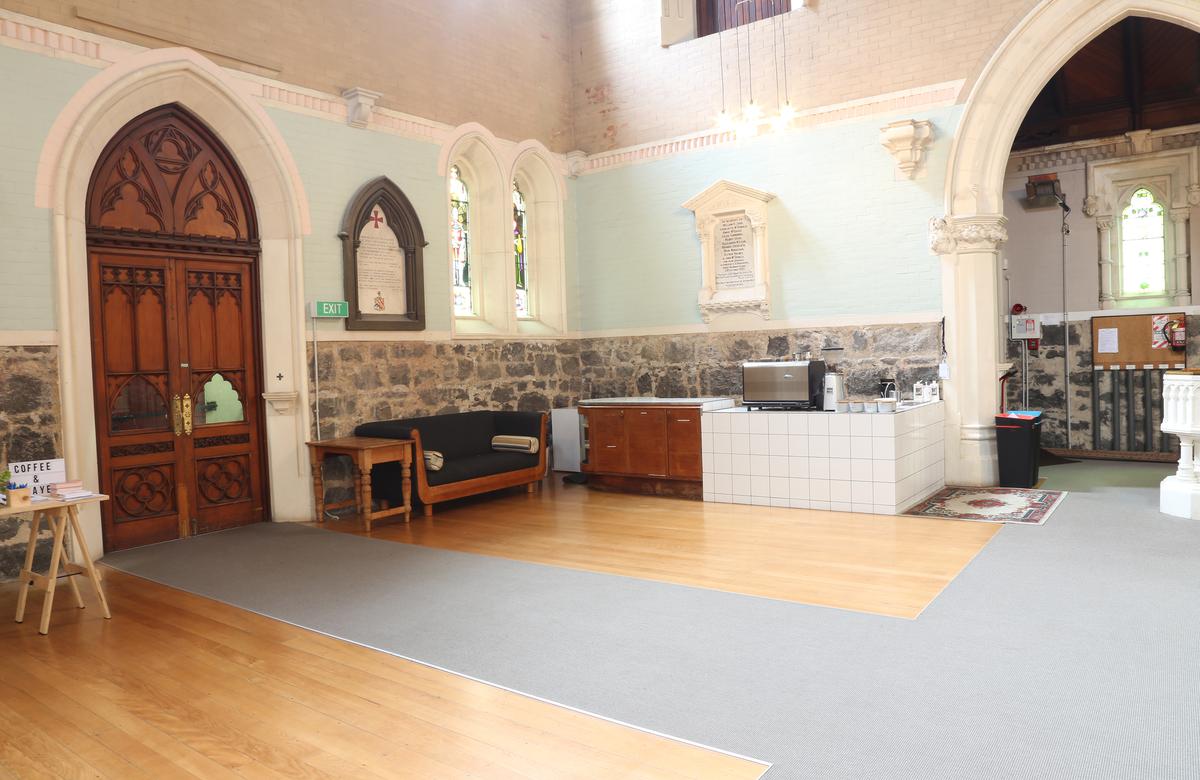 St Pauls Church, Auckland
Public spaces call for a flooring choice that will withstand heavy foot-traffic and not succumb to the wear & tear and will continue to look smart for many, many years after it is installed.

We were delighted to be asked to specify flooring for the beautiful St. Pauls Church on Symond St, Auckland. From the Artisan KARASTAN range, the client selected LAKE POINT in colour, Piazza.

Our team of installers, the best in the country, laid a staggering 70 linear metres throughout the church, ensuring that the alloy edging in silver blended seamlessly with the gorgeous timber flooring to prevent trip hazards.
Carpet Specifications
Construction: Woven
Surface: Level Patterned Loop
Pile weight: 27.5 oz. per sq. yd. (932 g/m2)
Pile thickness: .106" (2.69 mm)
Fibre: Ultron® Nylon
Stain protection: Sentry Plus
Backing material: Woven
Width: 12' (3.66 m)
Flammability: ASTM E 648 Class 1 (Glue Down)
Smoke test: ASTM E 662 Less than 450
Static: AATCC-134 Under 3.5 KV
CRI Traffic: Severe

Congregation visiting this stunning and iconic place of worship today will walk over this carpet to take their seats and will witness for themselves how this commercial grade product looks exactly the same as it did when it was installed in the winter of 2017.

Photography: Chanelle Dickinson