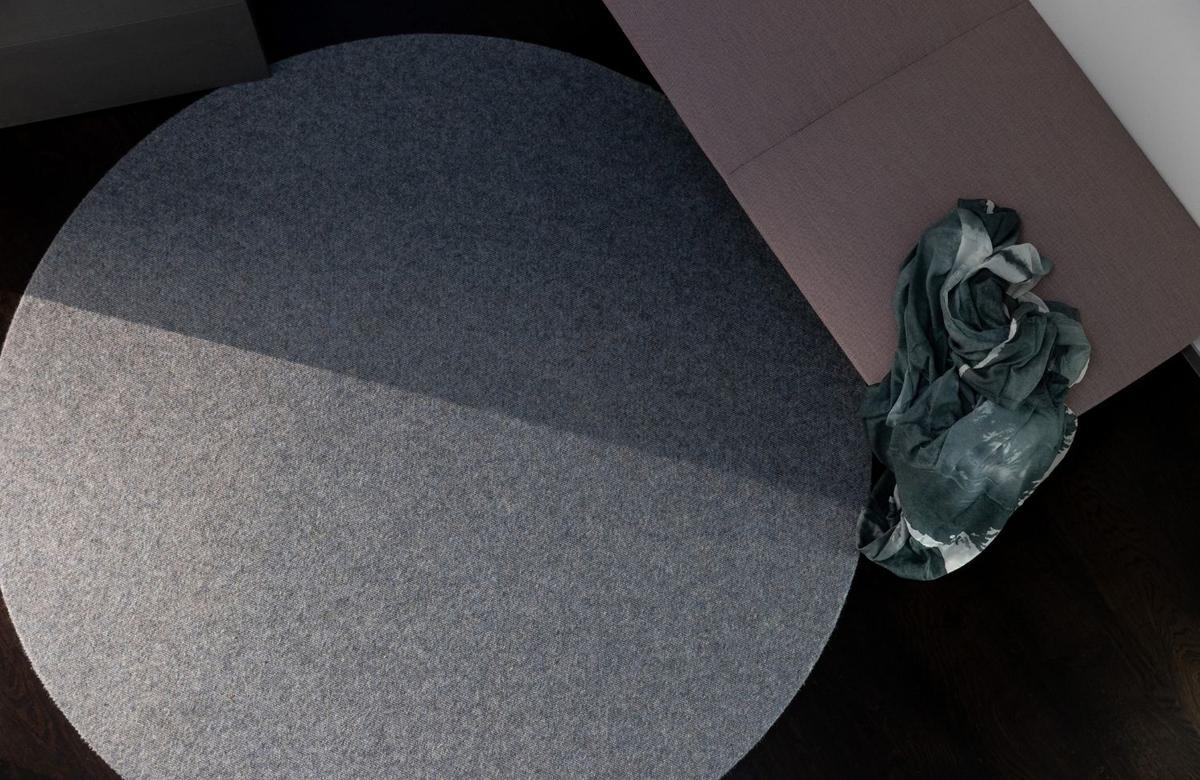 Modern Design on Darwin Lane
A stunning interior designed by Alex McLeod from at.space Interior Design. This ultra modern home positioned on the slopes of Orakei Basin has sweeping views of the city and generous living spaces. The client required interior solutions for a family of six to enjoy all these spaces as well as a brave colour palette to enhance their colourful art collection.
Alex incorporated the personality of the clients' existing art with new furniture solutions and anchored the spaces with appropriate dark hues. Alex chose Mckerrow carpet in Wild Blue to reference the large expanse of water reflected from the view.