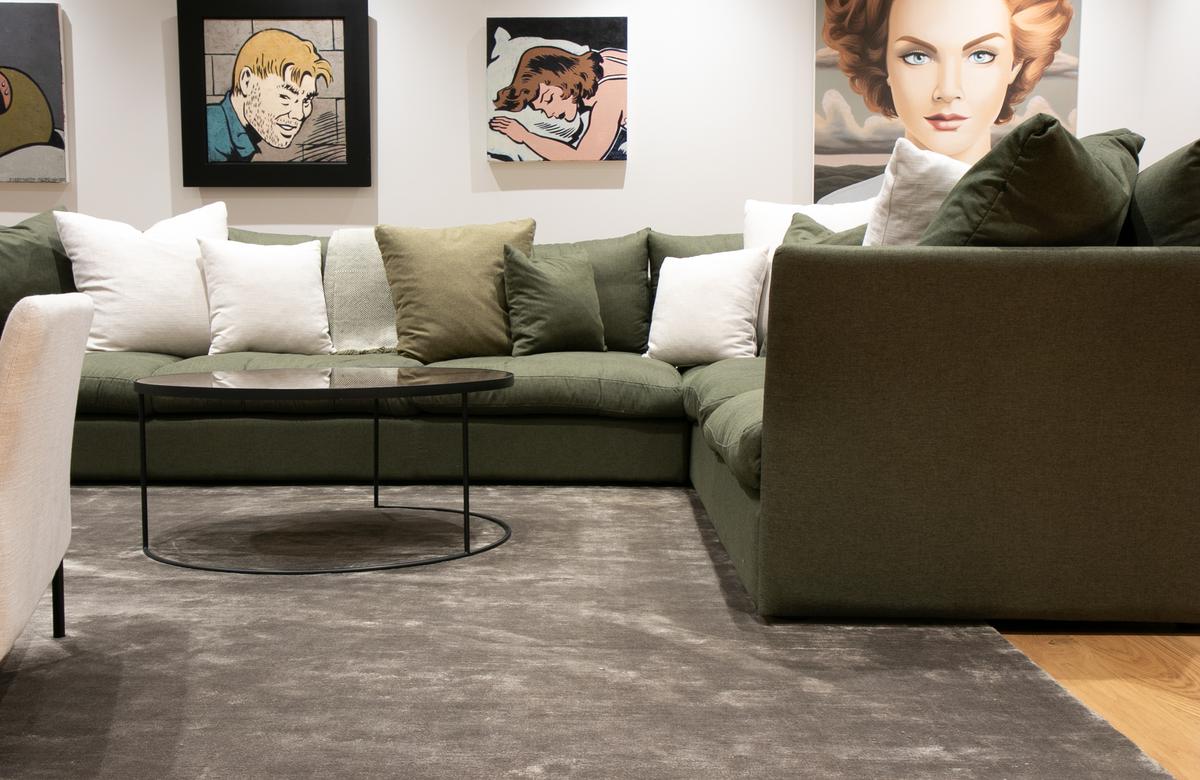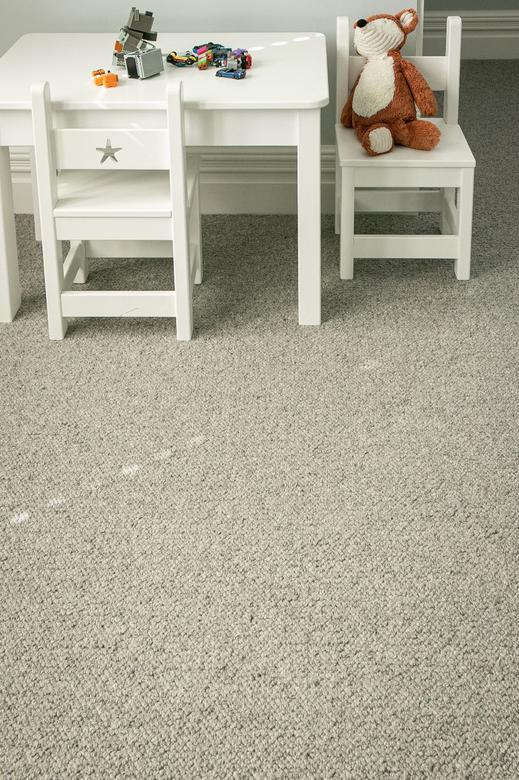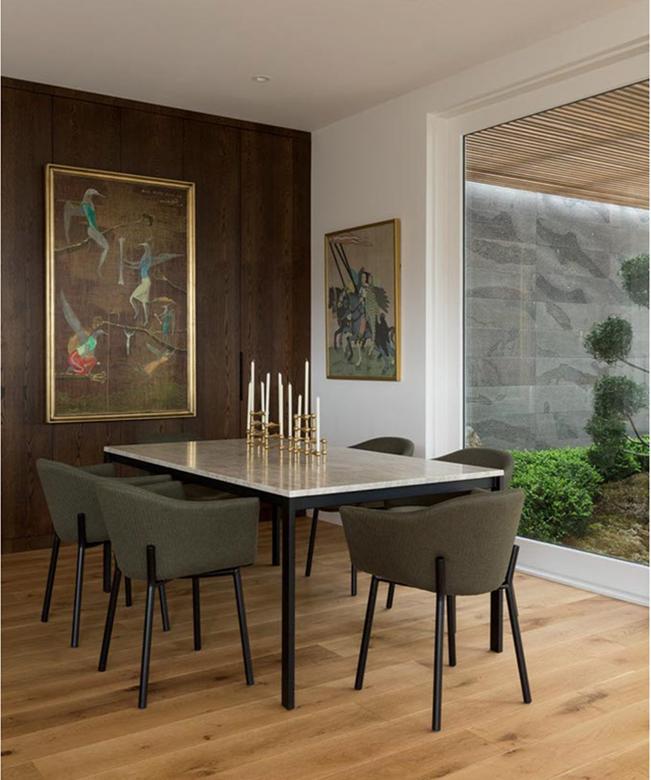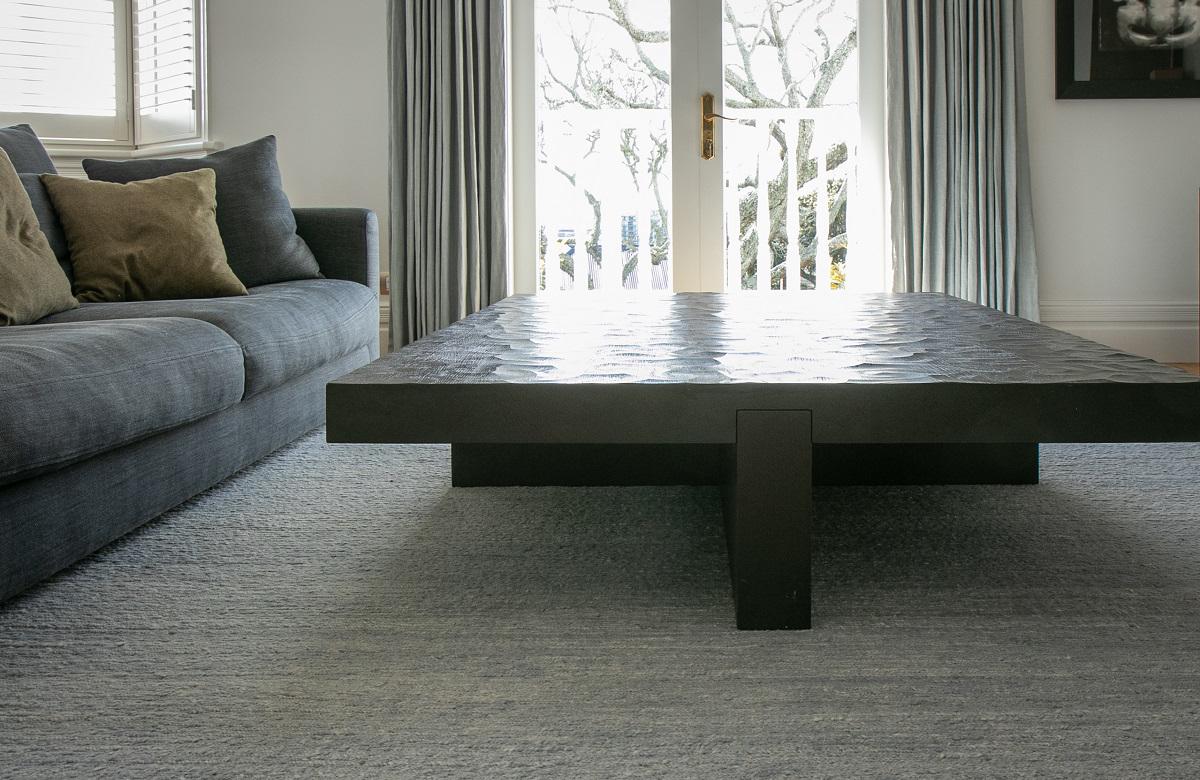 History rebuilt on Hepburn St
Chantelle Smith is a multi-talented designer and gallerist who has an incredible eye for detail. She was tasked with designing and decorating the interior space of a new build replica villa, working collaboratively with the owner Simon Dunlop. She has selected stunning pieces of furniture, art and artefact to create a cohesive and inviting interior.
You can recognise the subtle influences of Japanese design throughout the house. The colour palette in the living room, which was inspired by the woodblock prints from the Edo period, has the gradient blues of the rug beautifully complementing the warm hues of the table and Tom Dixon vessels. The aged leather of the Falcon chairs perfectly embodies the essence of Wabi-Sabi aesthetics. Chantelle's idea of adding the special Zen garden as a central focus to the house is genius. It is positioned to add a calming effect within the home and its inhabitants. Every room is so distinct but Chantelle has masterfully managed to successfully tie them all together so that the home feels harmonious.
Chantelle's approach, with an unrestricted artistic eye, has accomplished a truly unique interior.