Tree for Life (not just for Christmas)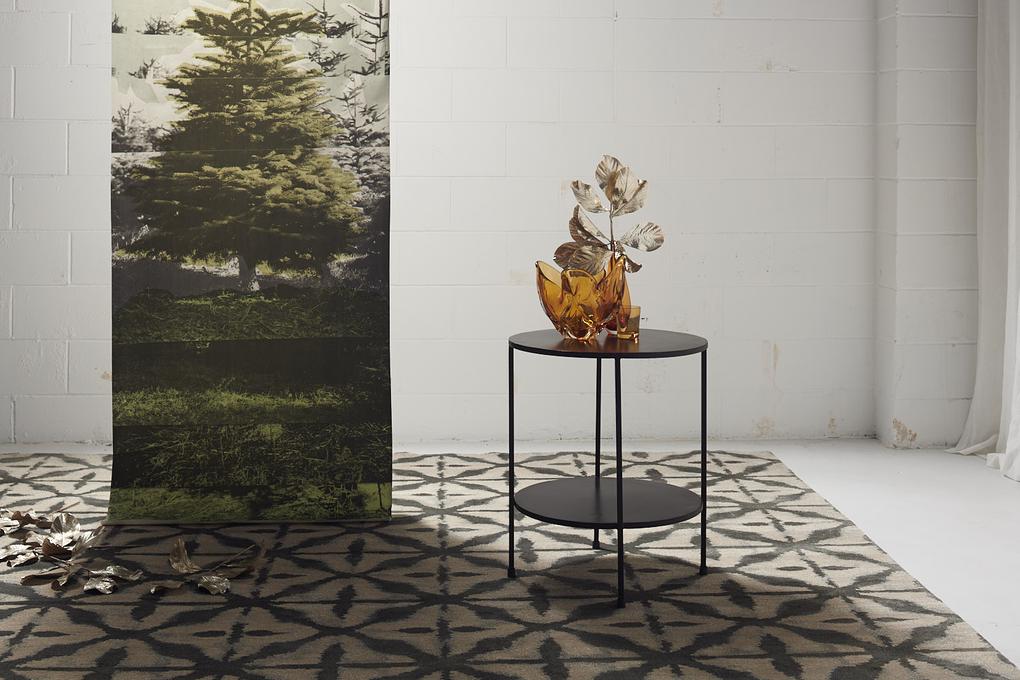 Exclusively available from Paper Room at Artisan, these stunning hand printed wallpaper trees are the ultimate stylish and luxurious Christmas decoration. UK artist and wallpaper designer, Deborah Bowness, uses hand cut stencils to silk screen print the shades of blue and green that create these Tree's for Life (not just for Christmas).
Unlike real Christmas trees, these beautiful works of art don't shed needles or need watering! They take up very little space and will create a gorgeous, unique backdrop for your home this Christmas. When the festivities are over, simply roll up your Tree and store it safely until next year, then the following year and....for Life.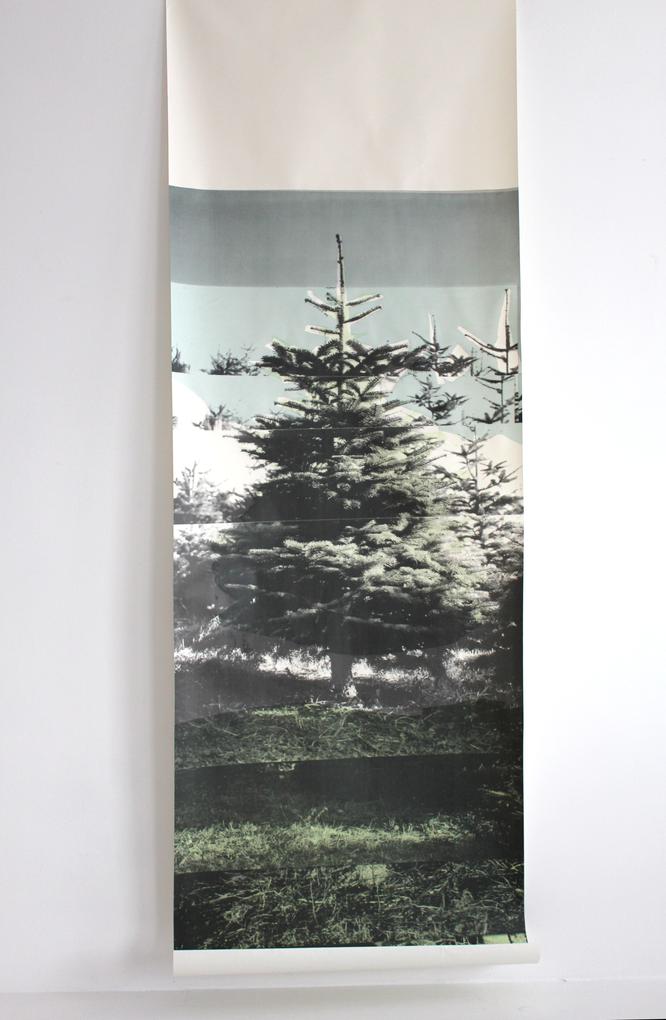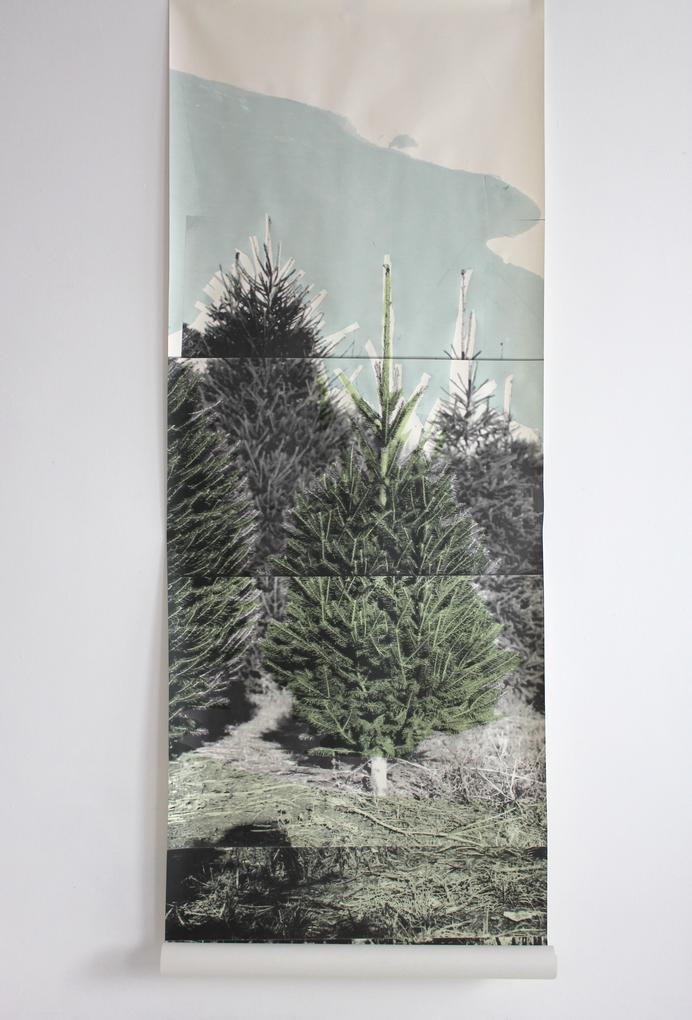 There are two beautiful designs to choose from. Tree for Life 1 is a solitary Noble Fir tree, photographed by Deborah at Catsfield Christmas Tree Farm, Sussex, UK. Tree for Life 2 is a grouping of Douglas Firs, photographed at the same farm. The real trees have completed their cycle of life, but Deborah has immortalised them through her signature style of trompe l'oeil (trick of the eye) design.
Each Tree for Life (Not just for Christmas) comes packaged with everything you'll need to hang it as a scroll. Alternatively, you can paste your wallpaper Tree to a board and add real baubles with pins.

Available to buy in our Mount Eden and Remuera showrooms. Or alternatively buy online.
Click here to buy Tree for Life 1
Click here to buy Tree for Life 2