The Denizen Feature Rug Designer Jan Kath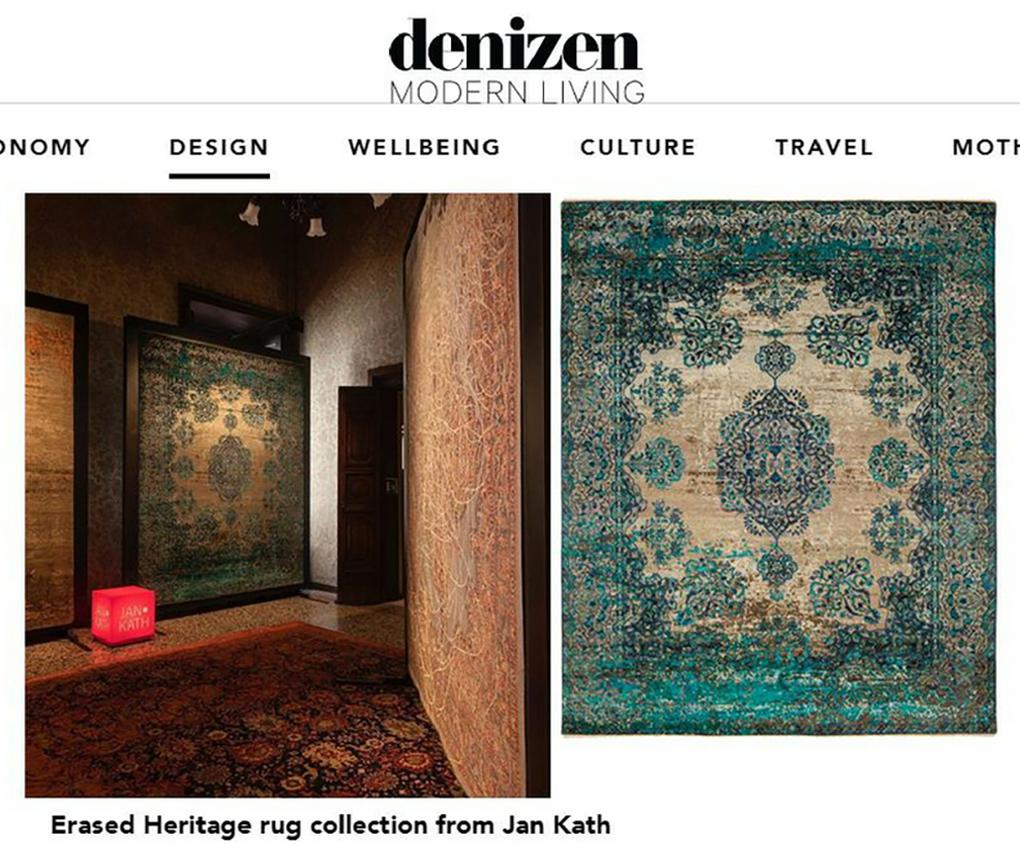 The Denizen, is seems, are big fans of Jan Kath. It's no suprise, however, as his rugs truly are works of art.

In a feature in May, The Denizen selected Jan Kath as one of "the best releases from Milan Design Week 2018"

They worte:
" The most important event on any design aficionado's calendar, the Salone del Mobile — part of Milan Design Week — is back and is promising more than ever before. Officially kicking off today, disciples from all around the world have descended upon the style capital for a week of mind-bending exhibitions showcasing the latest and greatest in innovative and groundbreaking design"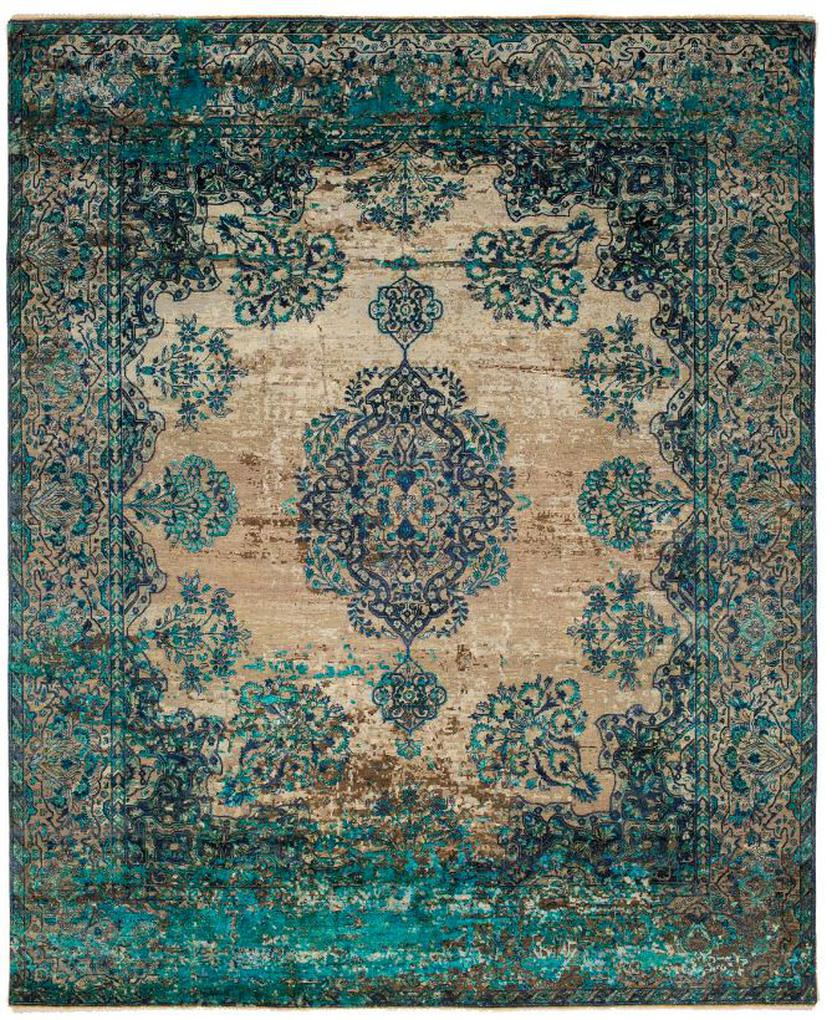 Also from The Denizen...
Floral fancy

"Dedicated to the craft of hand-knotted wool and silk rugs, Jan Kath's distinctive and highly sought-after pieces can be found dressing floors in some of the world's most luxurious lodgings, including the homes of Arabian royalty, Rupert Murdoch's New York penthouse, luxury yachts and the showrooms of top Parisian fashion houses.
We've found the most stylish way possible to adorn your floors.
Give your own home the five-star treatment with a rug from his latest From Russia With Love collection. Inspired by the bold floral headpieces traditionally worn by Russian girls, these pretty rugs are now available in New Zealand."

View the Jan Kath "From Russia With Love" rug collection HERE