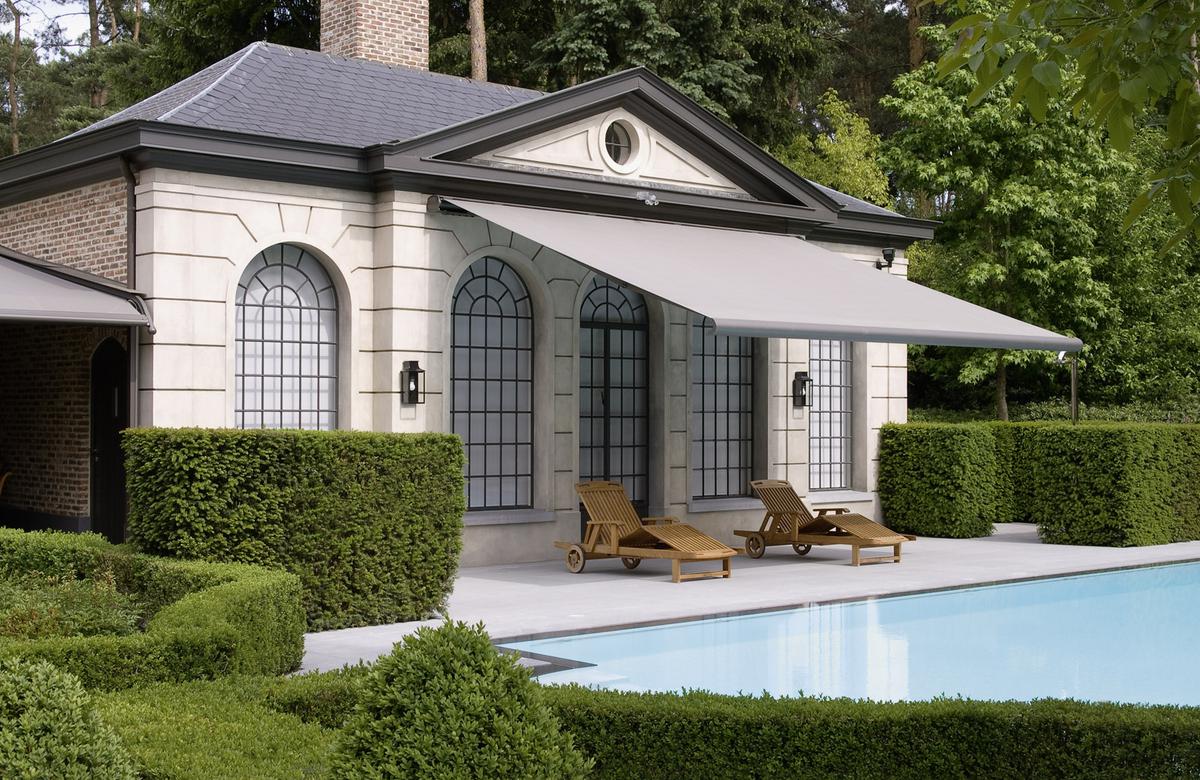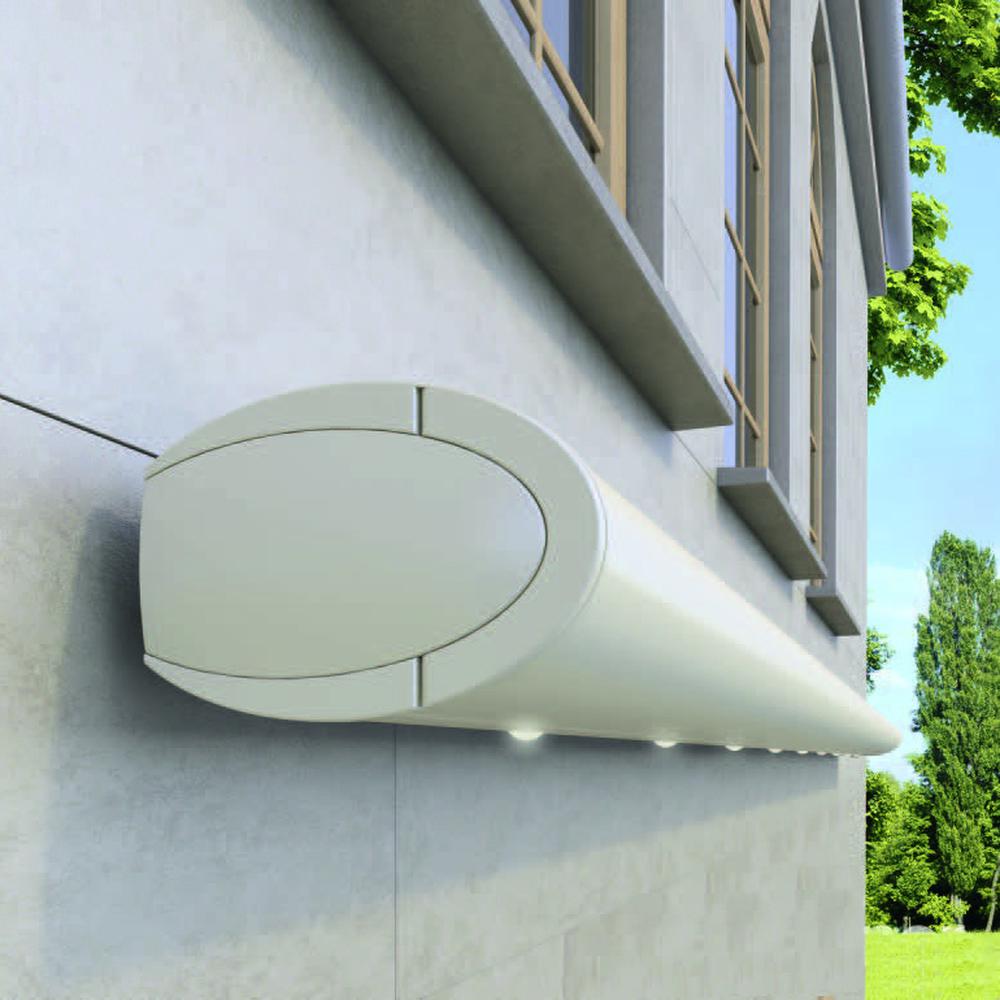 Opal
Impressive features for a top-class awning. The new Opal Design II cassette awning stands out for its timeless, classic design hand in hand with groundbreaking weinor technology. Made to shade large areas, it blends in harmoniously with its surrounding architecture, the attractive shape of the cassette adding a sophisticated element. A wide range of tempting and practical optional extras make it easy to operate and wonderfully convenient while also extending its lifetime.
Techical highlight include:
· End cap closure – unique and safe - If you can see the spring loaded clips at the end of the front profile are closed, then the awning is reliably protected against the elements and dirt.
· Integrated LED lighting - the Opal Design II LED casts an atmospheric, warm white light for even longer hours of enjoyment on the patio.
· Valance Plus - With it's unique, patented technology, the Opal Design II Valance Plus provides the best possible privacy, as well as outstanding glare and sun protection.
Brand:

Collection:

Maximum Size:

Max. width 1-section 6,5 m
Max. projection 1-section 4 m
Max. width 2-section 12 m
Max. projection 2-section 4 m

Motorisation:

As standard

Installation Options:

Wall, ceiling or rafter attachment possible

Tilt Adjustment:

5° – 40°
Other designs in this collection