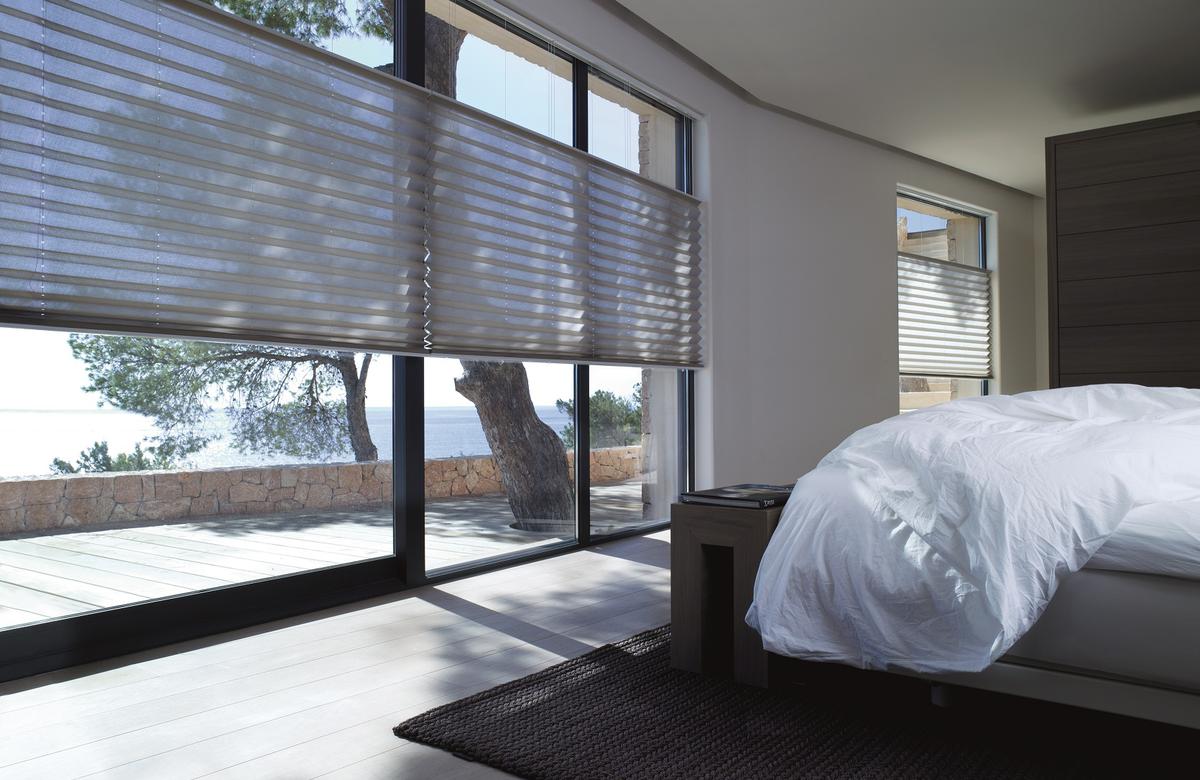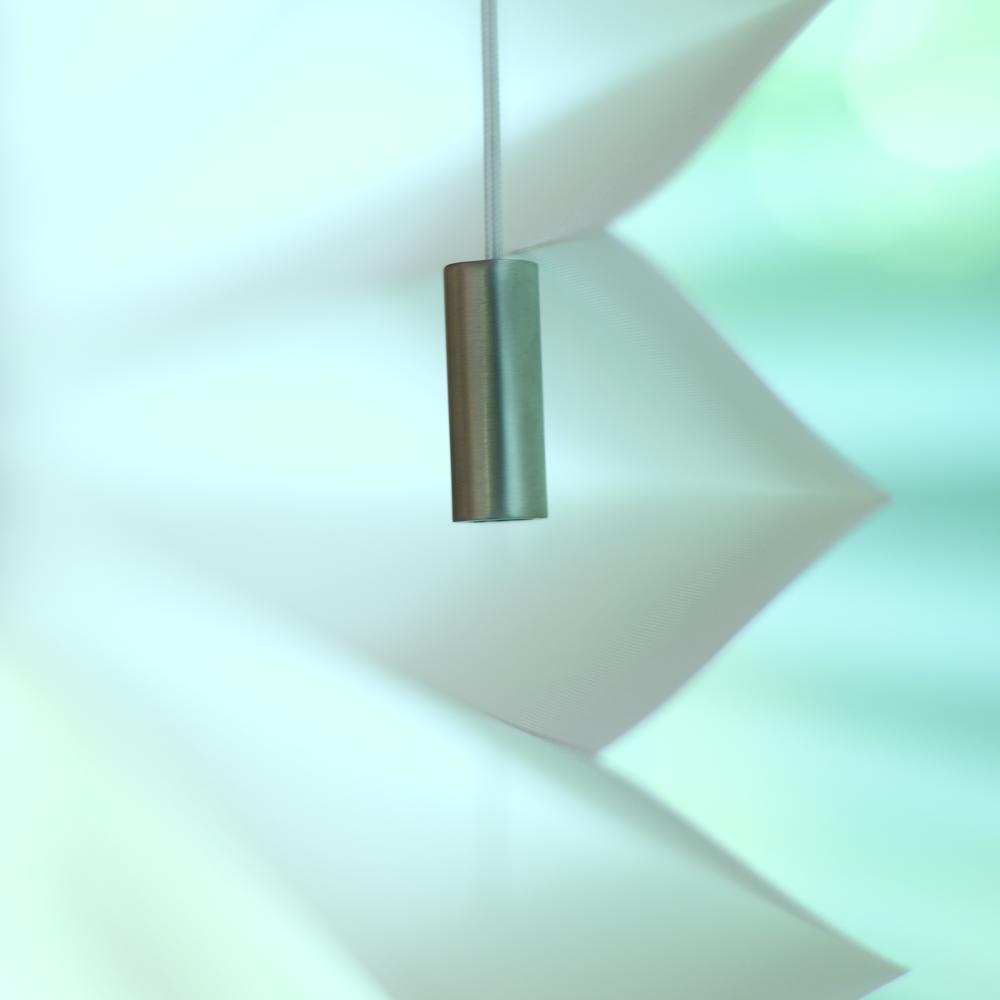 Xl50 Pleat By Peter Meyers
We're very proud to offer NZ's architects, designers and decorators, a totally unique and innovative pleated blind system – The XL50 Pleat
This stunning blind with its uber stylish modern 50mm pleat, provides strong architectural lines and elegant small stack height that will enhance all decorating styles. This is the blind that will excite your clients and open a world of new decorating possibilities and solutions.

Every element of the hardware of the XL50 system has been superbly designed to provide a totally clean and elegant look to complement the finest installations, including modern aluminium profile head and bottom rails with matching flush design end caps.
The XL50 incorporates a unique 'Constant Pleat' system that eliminates sagging, ensuring these blinds will hold their pleats for many years to come. We offer a wide range of exclusive decorator fabrics and colours in Blockout, Sunscreen, Translucent & Sheers. Our range also includes the latest European Jacquards, printed designs, pearlised and silver backed heat reflecting fabrics. The XL50 Pleat offers excellent thermal properties with the additional surface area providing more heat reflection.
The XL50 Pleat, like all Peter Meyer blinds is exclusively availalable to Artisan in New Zealand.
Ask a question
Other designs in this collection