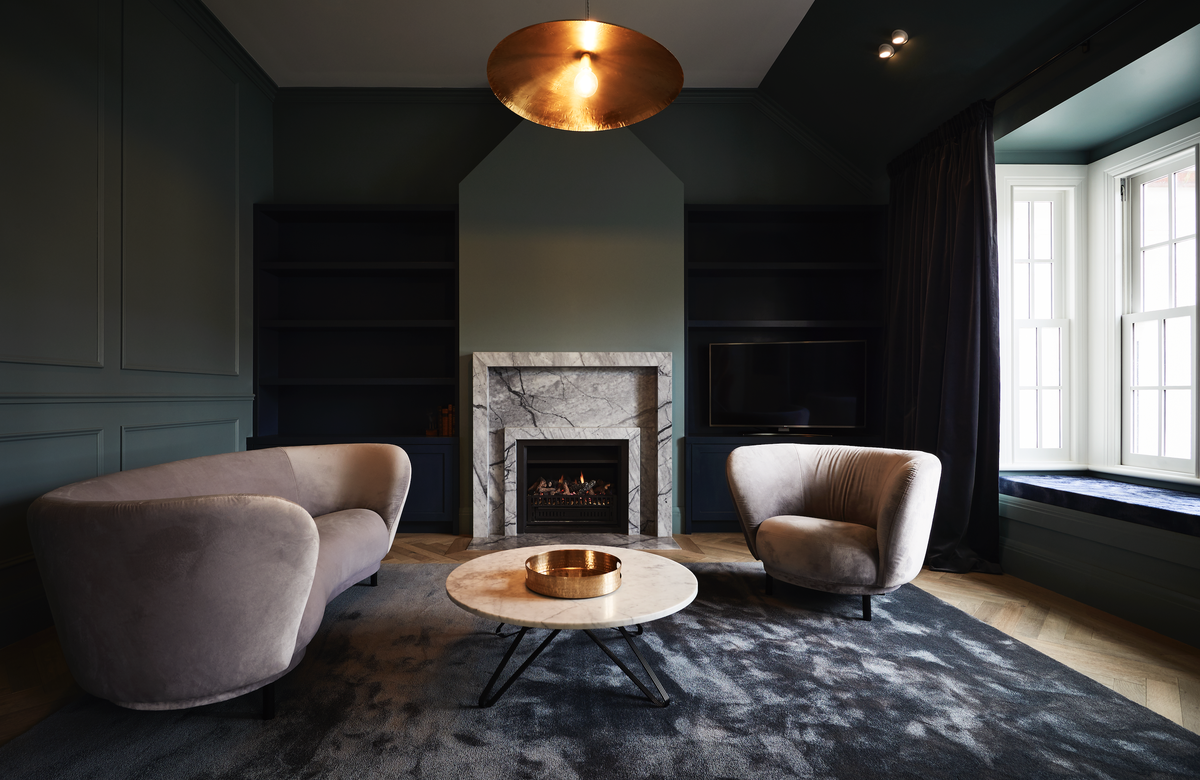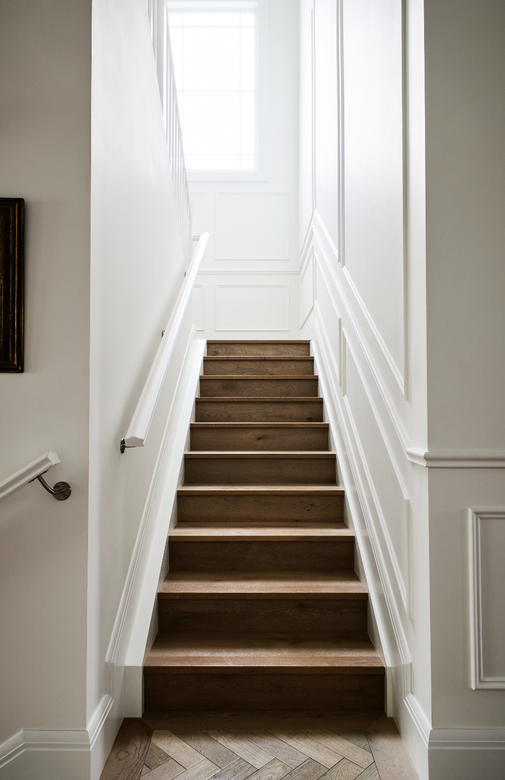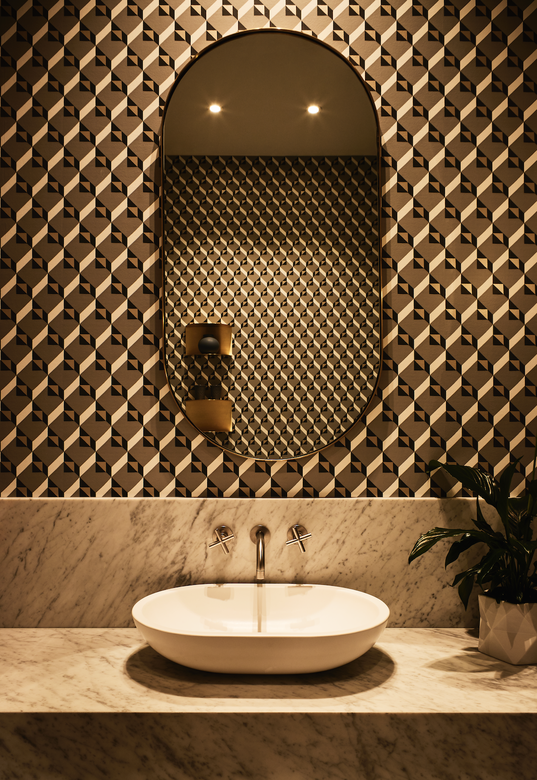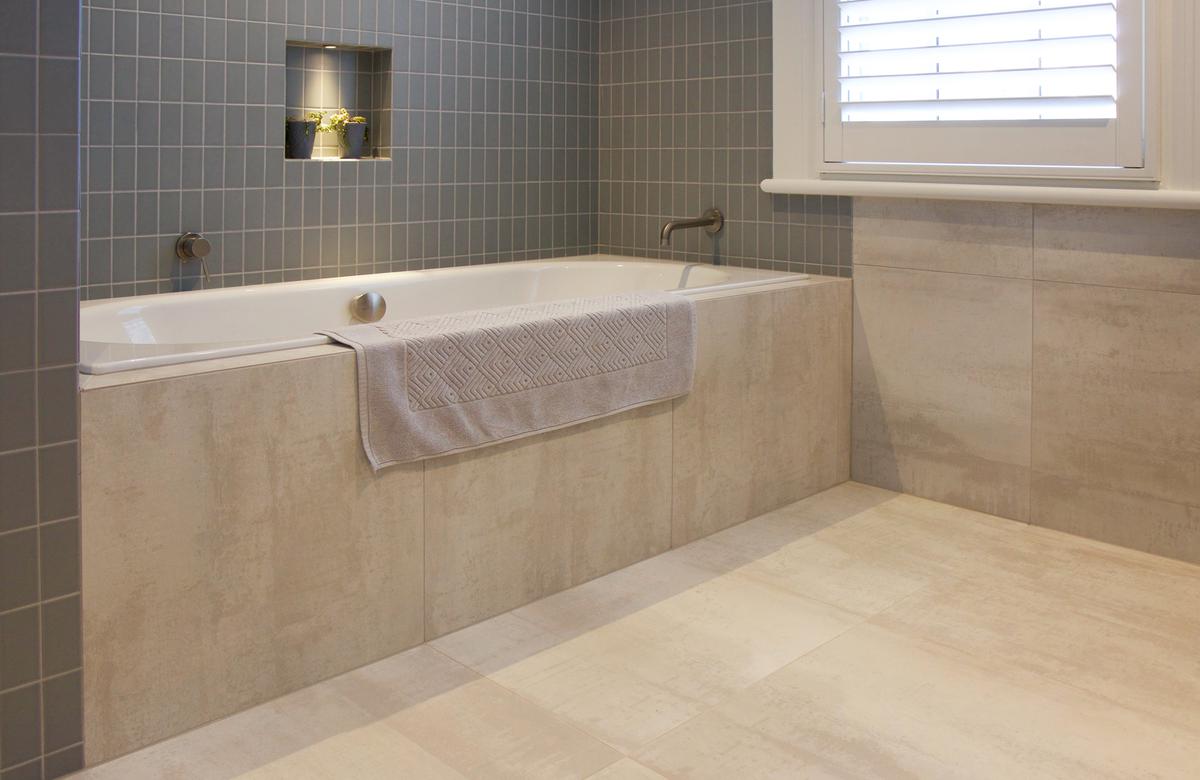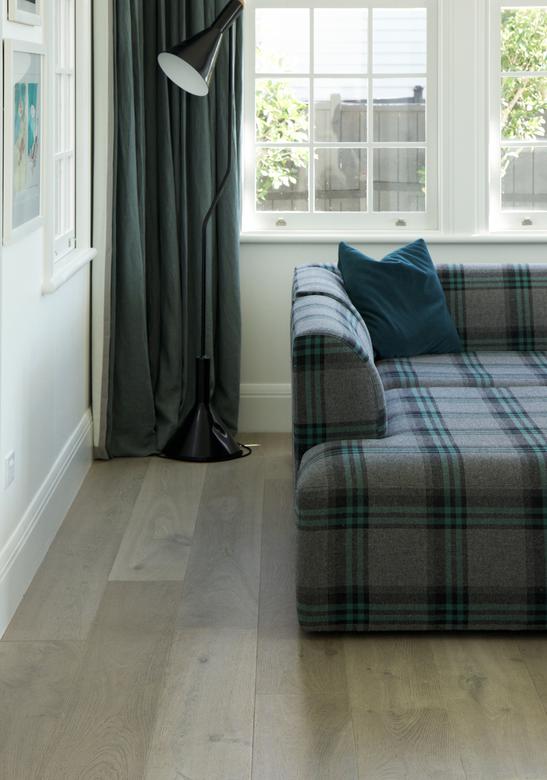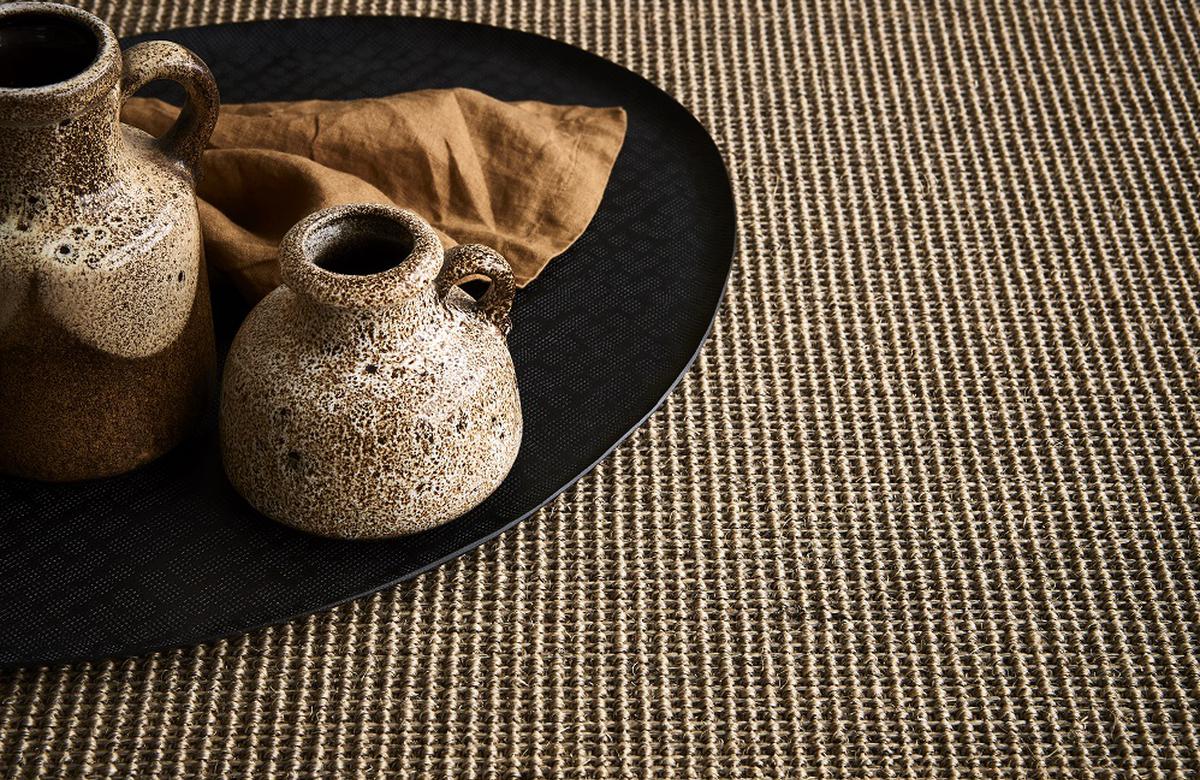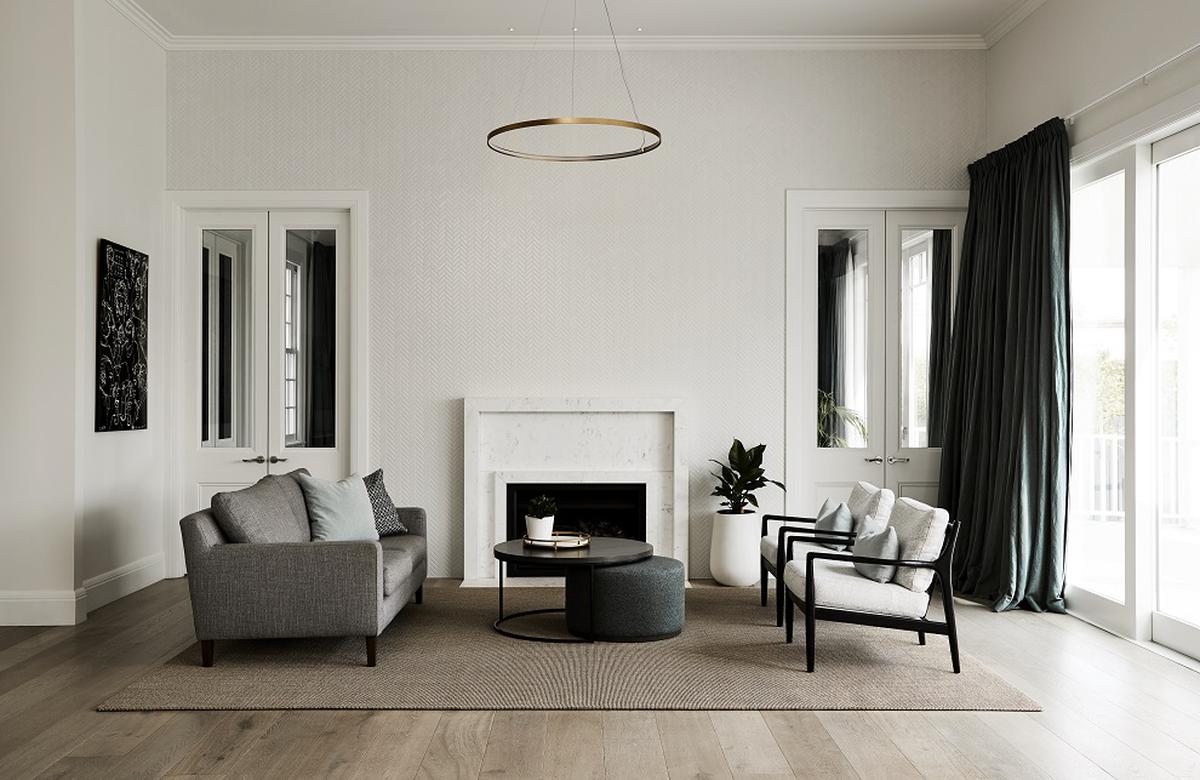 Artisanal Galore — Remuera House
This high-class, luxurious home in Remuera, Auckland, interior designed by Tomi from at.space, shows several of Artisan's products at their best.
The cozy living-room bespoke rug oozes the Italian luxury of "Belezza" in Tin. The dark, velvet navy tones of the soft cut pile texture supports the rich embers of the fireplace.
The sheek timber flooring throughout is a mix of the Wild River Wild Board and Herringbone.
Laid on the floor of the rumpus room, and coating the stairwell is a flatweave carpet crafted from Serville - Graphite.
Scaling the walls are Designers' Guild's 'Dufrene' in the powder room, and Englad & Co's 'Pigalle (Blue)' in the bedroom and kitchen.
Lastly, transporting the luxury from the main area into the main bathroom and ensuite, Nicci has fitted out the Corten (Blanco) tile series.
All featured products are available now at Artisan.
Photography by Hannah Richards.