The Denizen - Five Reasons to use Sisal in our Homes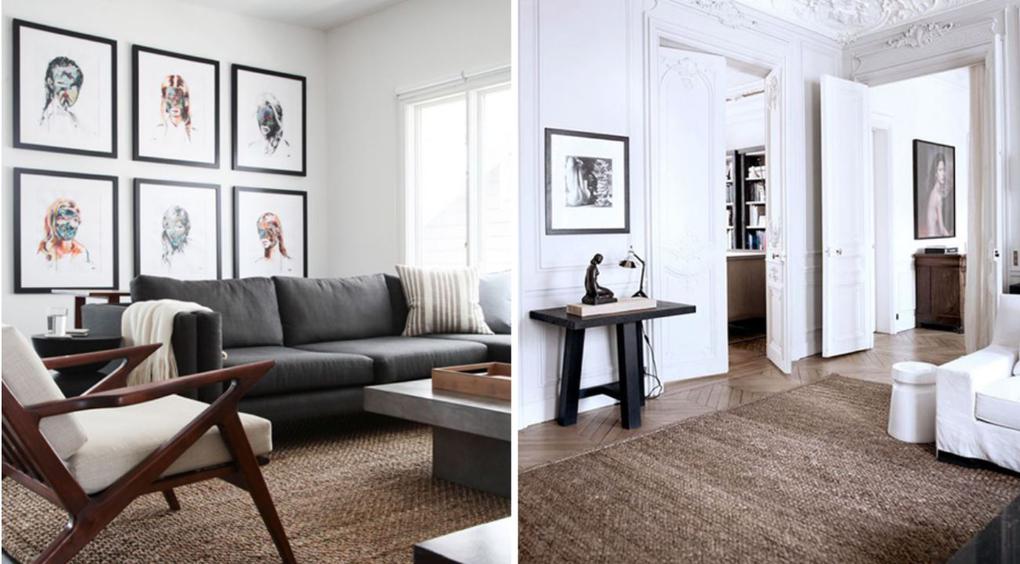 WRITTEN BY MARGIE COONEY | MAY 2018

Sisal is a versatile, chic flooring option for any home. With a look that is decidedly organic and a texture that evokes understated elegance, this fibre is coveted for more than just its 100% biodegradable nature. Helping you see why you might want to eschew regular carpet for this more modern alternative, we outline five reasons to put sisal underfoot.
1. It provides natural sound insulation
Due to sisal being tightly woven and a natural fibre, having it in the home as carpet or as a rug will result in efficient soundproofing. So if you're in an apartment, have littlies in the house or find that you're heavy footedness is annoying neighbours, this is the perfect solution.
2. It's extremely durable
Without the addition of chemicals or artificial colouring, this fibre is tough, and won't result in the same levels of fading as regular carpet when exposed to sunlight. It will also last much longer under the wear and tear of heavy furniture and foot traffic.
3. It's non-toxic
Sisal is plant-based, 100% biodegradable and one of the most sustainable options for interior decoration. Unlike synthetic materials such as nylon, it won't release any toxic off-gas into your home environment, making it perfect for anyone with allergies or asthma.
4. It helps with humidity
Being anti-static and super absorbent, sisal actually acts as a natural humidifier for the home. This means that it will help to manage the levels of moisture in the air, and will aid temperature control.
5. It's a favourite of interior designers
Acclaimed Auckland-based interior designer Jen Pack, explained to us why the Arazzo and Arredo sisals from Artisan are two of her favourite materials to use in the homes she works on. "Both work perfectly as either a rug with self-turned edges or as wall-to-wall matting" she explains, before going on, "They don't define or control the space, rather, they disappear into the interior in the best way".
Browse Artisan's extensive sisal selection here.